13. Nicola Benedetti on Empathy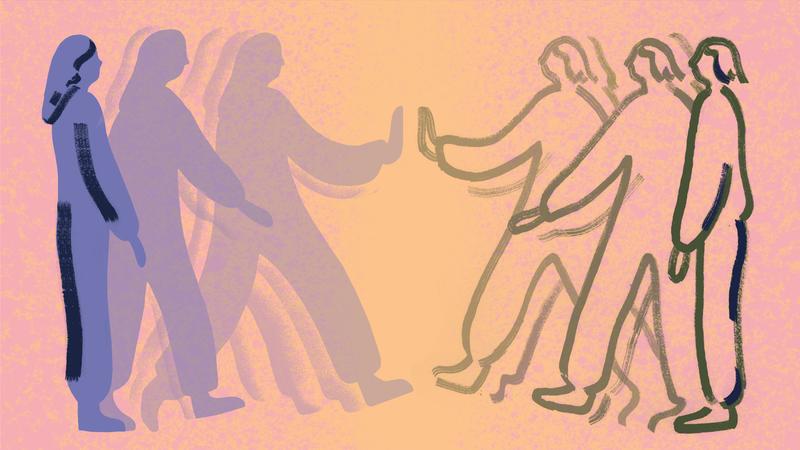 Music Credits:
"Violin Concerto in D major, Op. 61" by Ludwig van Beethoven, performed by Rachel Barton Pine with the Royal Philharmonic Orchestra and José Serebrier (courtesy of Naxos America, Inc.)
,
"Etude No. 2" by Philip Glass, performed by Jeroen van Veen (courtesy of Naxos of America, Inc).