15. Joe Young on How We Listen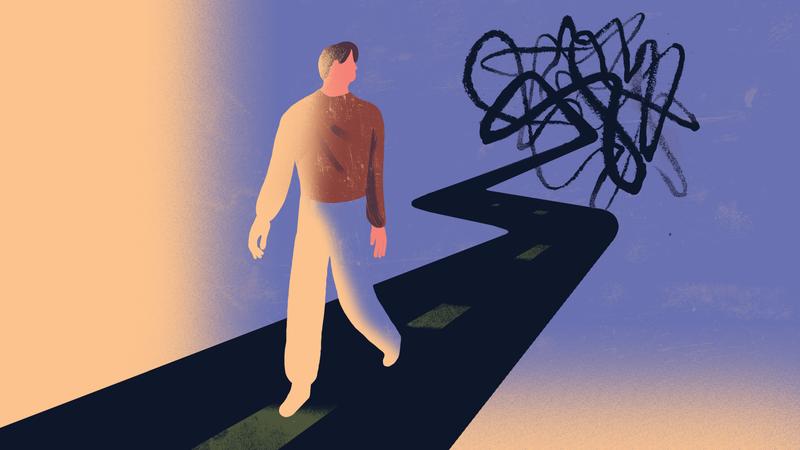 Music Credits:
"Music For 18 Musicians: Pulses" by Steve Reich, performed by the Grand Valley State University New Music Ensemble and Bill Ryan (courtesy of Naxos America, Inc.). Visit Concord music on the web at concordmusicgroup.com.
,
"Etude No. 2" by Philip Glass, performed by Jeroen van Veen (courtesy of Naxos of America, Inc).