21. Daniel Libeskind on Perspective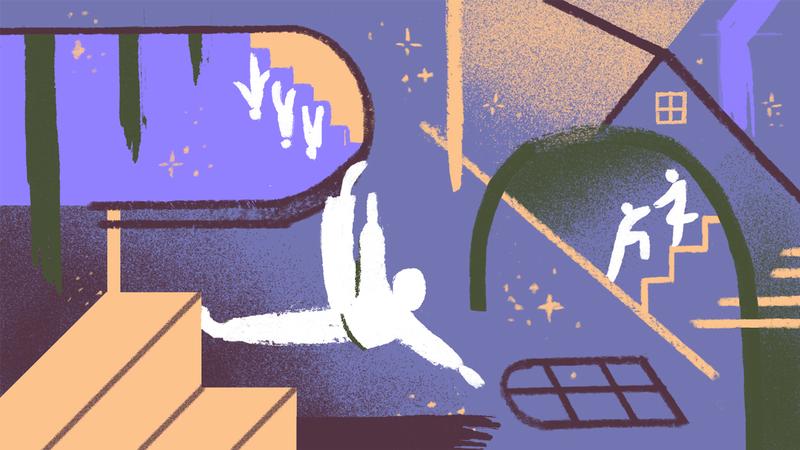 Music Credits:
"Toccata and Fugue in D minor, BWV 565" by J.S. Bach (arranged for orchestra by Leopold Stokowski), performed by Bournemouth Symphony Orchestra and José Serebrier
,
"Etude No. 2" by Philip Glass, performed by Jeroen van Veen (courtesy of Naxos of America, Inc).