26. Christopher Wheeldon on A Journey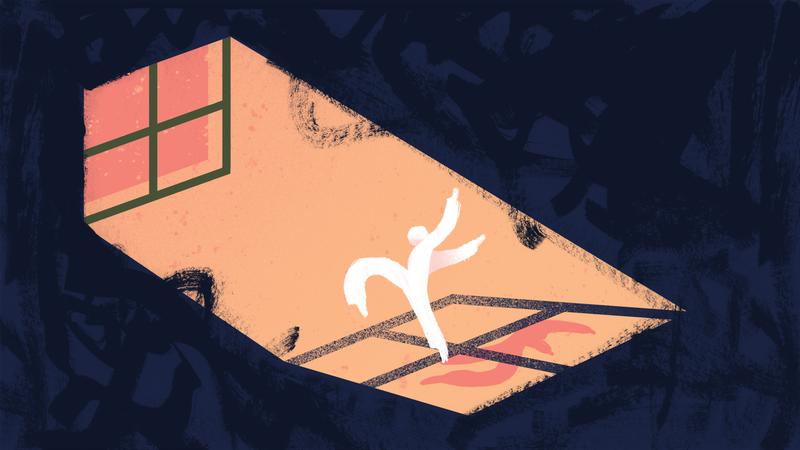 Music Credits:
"Violin Concert No. 2 in G Minor, Op. 63: II. Andante assai - Allegretto" by Sergei Prokofiev, performed by Vadim Gluzman, Neeme Järvi and the Estoanian National Symphony Orchestra (courtesy of Naxos American, Inc). Visit Concord music on the web at concordmusicgroup.com.
,
"Etude No. 2" by Philip Glass, performed by Jeroen van Veen (courtesy of Naxos of America, Inc).