Ethan Oberman
Producer for The Takeaway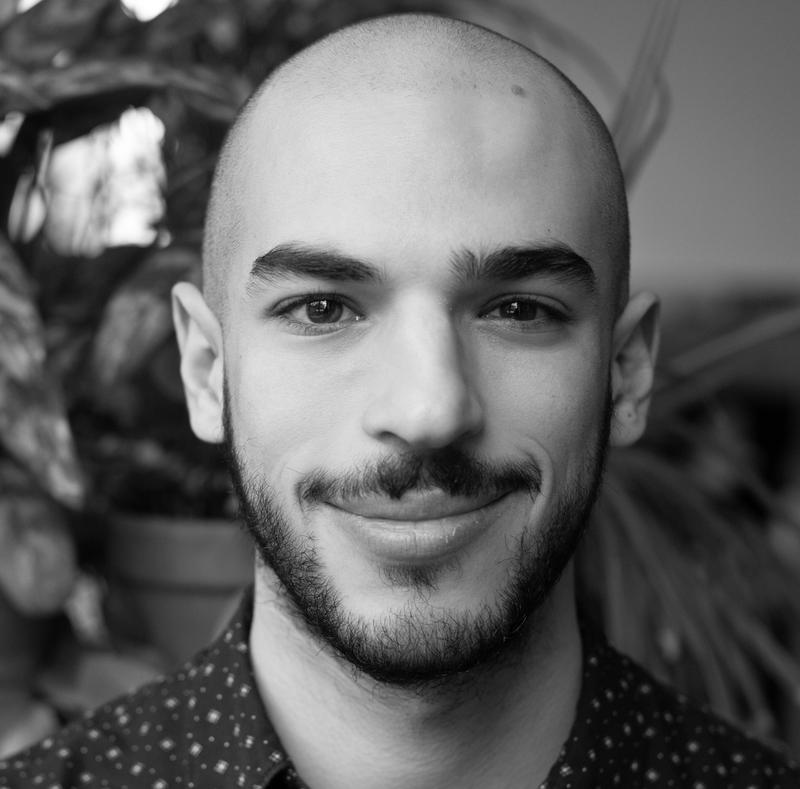 Ethan Oberman is a Senior Producer for The Takeaway, the public radio show and podcast hosted by Melissa Harris-Perry.
Ethan spearheads much of The Takeaway's movie and television coverage. He's also proud to have worked on stories about women of color in comedy, Major League Baseball, and banned books.
He started out as an intern with the show back in 2016. Prior to working for The Takeaway, he spent time interning at WBAI in Brooklyn and volunteering for WFMU in Jersey City. Ethan is a graduate of Wesleyan University, where he majored in film studies and government, and asked people to call in and talk about their dreams on a weekly radio show.
When he was little, he hoped to one day become a famous Hollywood director, now he gets to produce interviews with famous Hollywood directors, which is the next best thing.