Zachary Bynum
Digital Producer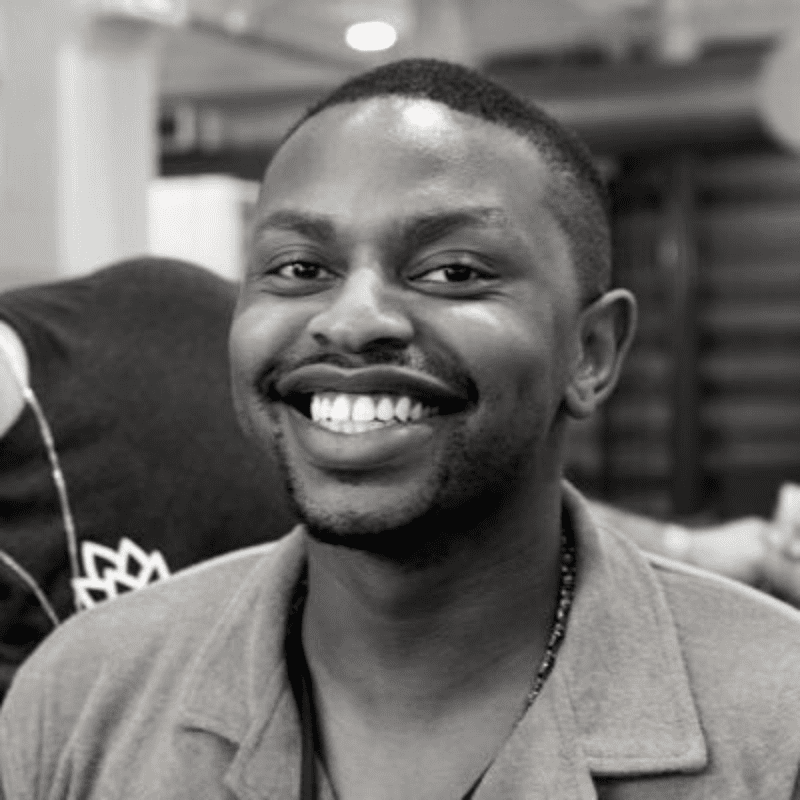 Zachary Bynum is a Digital Producer for The Takeaway.
Zachary is a digital storyteller and strategic communicator with three years of experience in nonprofit communications, journalism, and politics. Some notable experience he gained was working at Truxton Creative as a paid media intern on the Biden and Harris administration's African American paid media operation in 2020. Since August 2021, he's served as digital producer for the Takeaway on a temporary basis and joined WNYC/NYPR as a full time employee in February 2022. Zachary received a B.A. in Politics and International Affairs from Wake Forest University in Winston-Salem, NC and an M.A. in Political Communication with a focus in Campaign Management from American University in Washington, D.C. He currently lives in Atlanta, GA and works remotely.
To pitch a story to Zachary, send an email to zbynum@nypublicradio.org or follow him on Twitter.