Will Stanton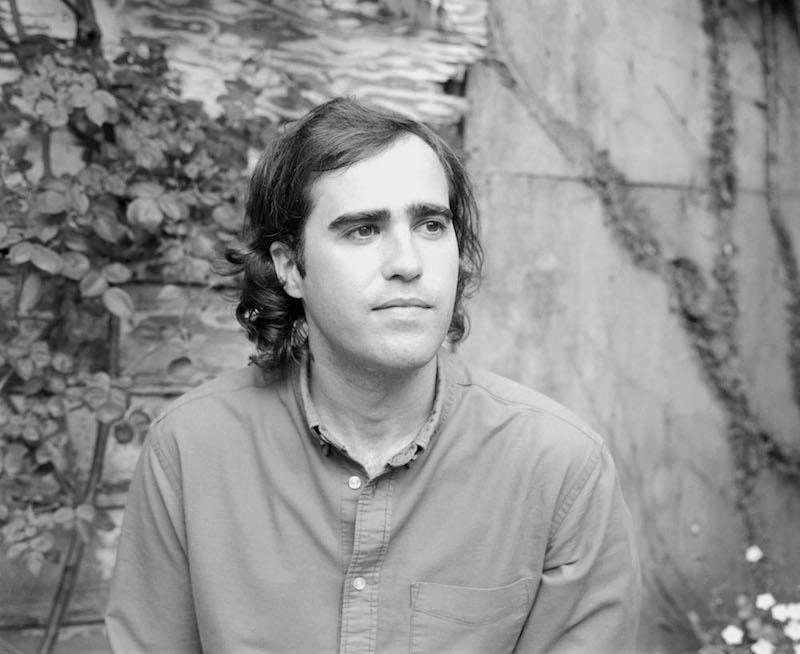 Will Stanton is a musician and engineer who creates music and audio for film and podcasts. He has worked in many roles: composing, editing, and engineering for a variety of venues, touring acts, film scores, podcasts, and music recordings.
Having worked at a range of ad houses, commercial and independent recording studios, performance spaces and venues, Will aims to create engrossing listening experiences regardless of the setting. His experiences have led him to work in both live and studio settings with a number of prominent musicians, actors, politicians, and public figures.
His recorded work can be heard on any number of streaming services, and has played at festivals and outlets including WNYC, Sundance Film Festival, Austin Film Fest, Rooftop Films, AmDocs Film Festival, NOLA Film Fest, Freep Fest, and New Amsterdam Records, amongst others.