Vince Fairchild
Broadcast Engineer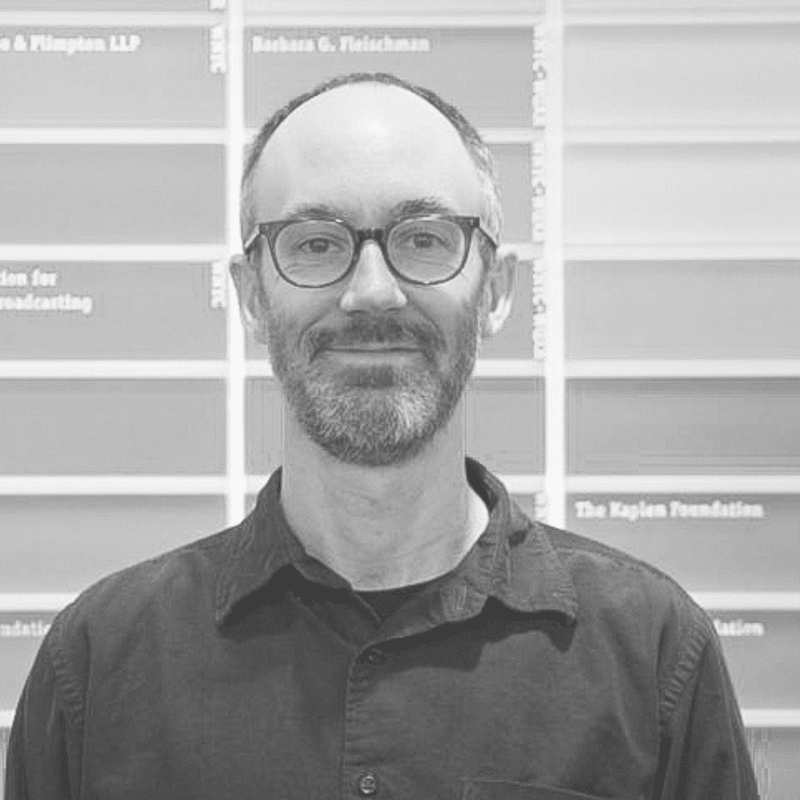 Vince Fairchild is a Broadcast Engineer for The Takeaway.
Vince has been slinging microphones and turning knobs with the show since April 2008. Previously he worked at WBUR in Boston, including a stint at Here & Now. Having grown up in Kansas, he has a fondness for rolling grasslands, but he loves camping in the northeastern woods. At the end of the broadcast day he likes to bike, bake, watch movies and eat frozen waffles.
To pitch Vince a story, you can reach him via e-mail.