Sylvia A. Harvey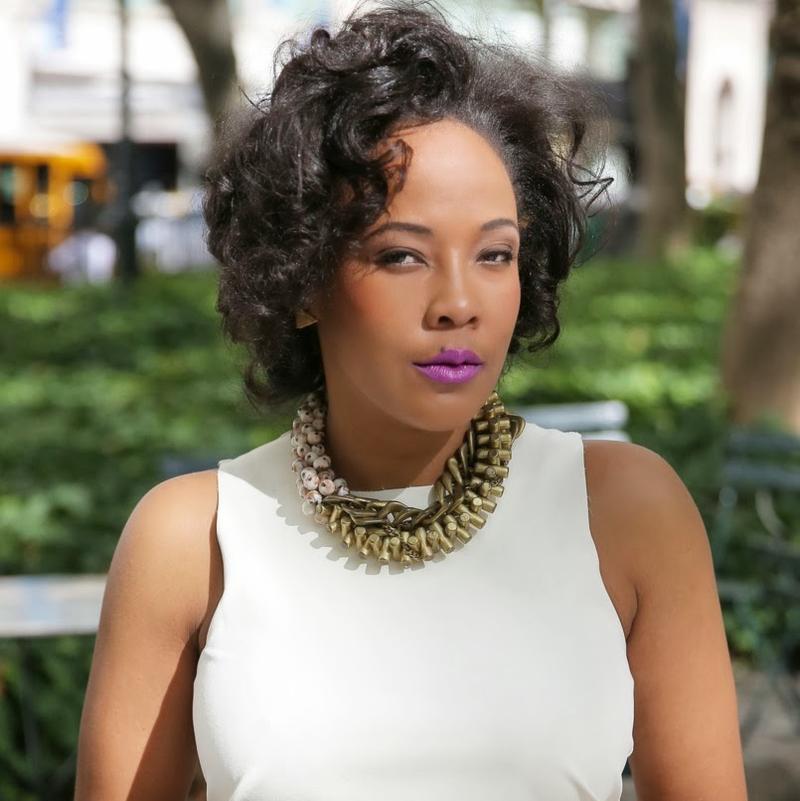 Sylvia A. Harvey is an independent journalist and reporting fellow with The Investigative Fund at The Nation Institute. She reports at the intersection of race, class, and policy. Her work has appeared in Elle, The Nation, Yes! Magazine, WNYC, The Root, Colorlines, the Feminist Wire, Huffington Post, Narratively, New York Post and AOL's Bedford-Stuyvesant Patch, where she served as a columnist covering gentrification, and more. Her commentary on race and the criminal justice system has been featured on NPR, WBAI, HuffPost Live, Radio Curious and beyond.
She is the recipient of a Logan Non-Fiction Residency from The Carey Institute for Global Good, a National Headliner Award recipient, and a National Association of Black Journalists, NABJ, Salute to Excellence awardee. She is working on her first book, tentatively titled, The Shadow System, an urgent, deeply reported investigation on the effects of mass incarceration on families, to be published by Nation Books.
The Oakland native holds a Bachelors of Arts in sociology from Columbia University and a Masters of Science in journalism from Columbia's Graduate School of Journalism.