Shumita Basu
Reporter & Host, WNYC News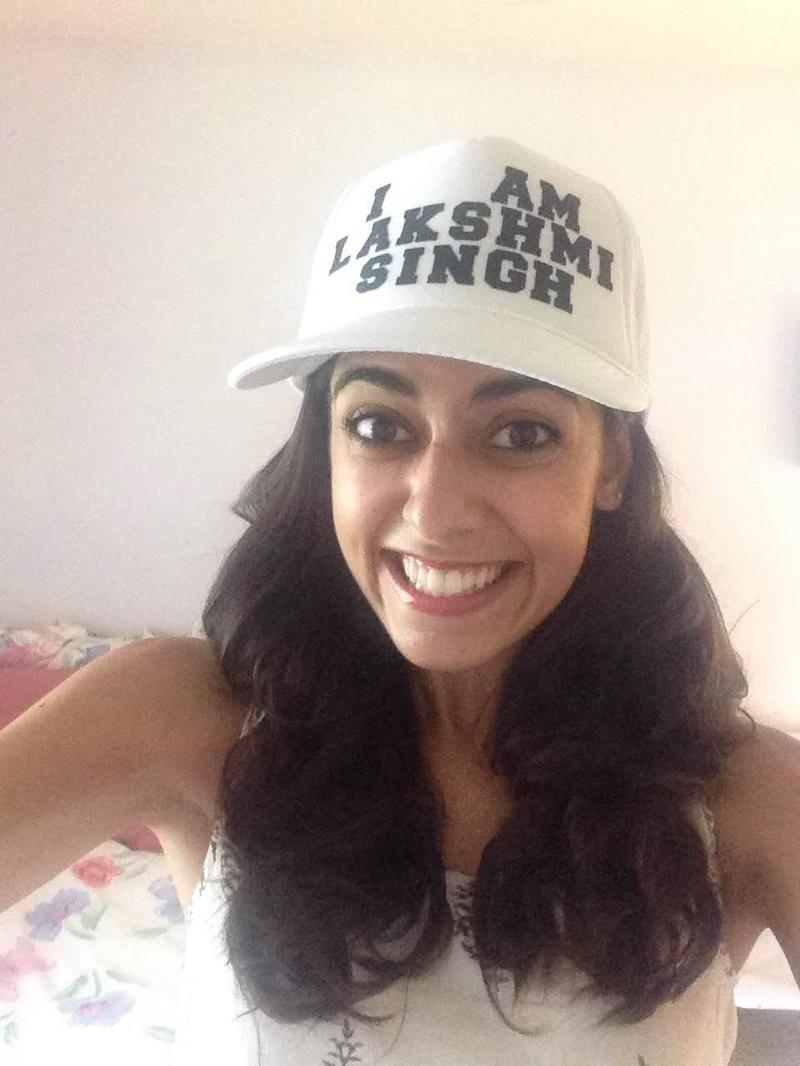 Shumita Basu is a reporter, host and producer in the newsroom. You can follow her on Twitter @shubasu.
You'll hear her on Morning Edition, where she responds to the news of the day with a New York/New Jersey angle. Whether she's catching you up on a local story, debunking a partly-true post that's in your news feed, or asking you to call in with your thoughts, her goal is to get you thinking about the role news plays in your day.
Previously Shumita was the social media and digital producer at The Brian Lehrer Show, which involved interacting with the show's highly-engaged, thoughtful audience across all digital platforms on a daily basis. It was, in few words, the best.
Read Shumita's latest reporting on Gothamist.