Shima Oliaee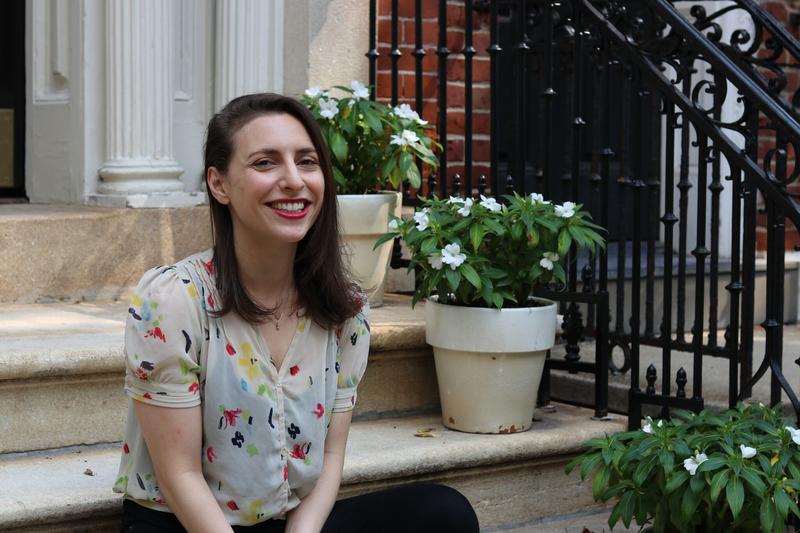 Shima Oliaee is the producer and reporter for the Peabody award-winning series "Dolly Parton's America," a production from OSM Audio and WNYC Studios. 
She's a first generation American and graduated from USC's Thornton School of Music, where she studied music and film. Following graduation, she worked as a waitress, a sound engineer, sang and rapped in a hip hop group, went undercover as a man, became a second-grade teacher, volunteered to raise young women revolutionaries, and received her graduate degree in psychology.
Shima worked four seasons on the golden globe-winning Brooklyn Nine-Nine before moving to NYC in 2017. She reported Radiolab's sexual consent series "In the No," and produced and reported the miniseries "Unerased: A History of Conversion Therapy in America" for Stitcher, which KQED News called the best podcast of 2018. This summer she reported and produced The Flag and the Fury and Lebanon, USA, for Radiolab. You can also find her at www.osmaudio.com.