Shima Oliaee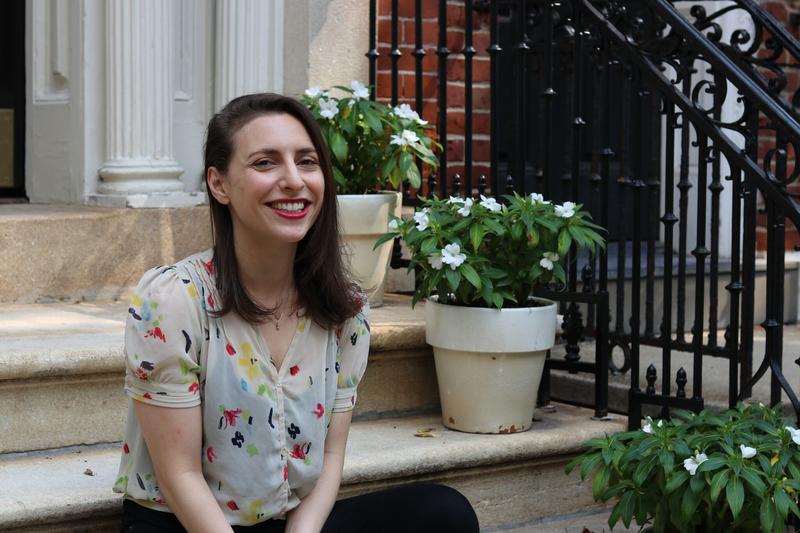 Shima Oliaee is the producer and reporter for the Peabody award-winning series Dolly Parton's America. 
She's a first generation American and graduated from USC's Thornton School of Music, where she studied music and film. Following graduation, she worked as a waitress, a sound engineer, sang and rapped in a hip hop group, went undercover as a man, became a second-grade teacher, volunteered to raise young women revolutionaries, and received her graduate degree in psychology.
Shima worked four seasons on the Golden Globe-winning comedy Brooklyn Nine-Nine before moving to NYC in 2016. She reported Radiolab's sexual consent series "In the No," and produced and reported the miniseries Unerased: A History of Conversion Therapy in America for Stitcher, which KQED News called the best podcast of 2018. This summer she reported and produced Lebanon, USA for Radiolab, and received a 2021 duPont-Columbia Award for her story The Flag and the Fury. You can find her at Osm Audio. Email her at soliaee@wnyc.org.