Shima Oliaee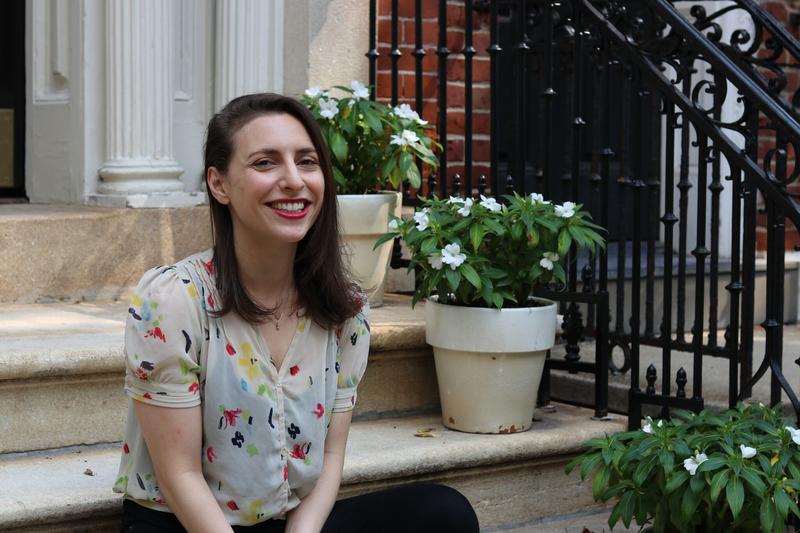 Shima Oliaee is a first generation American, born and raised in Nevada.

She is the co-creator of the nine-part series Dolly Parton's America, which received several national awards including a George Foster Peabody Award, an Edward R Murrow Award, and a New York Festival of the Arts Award. This year her story The Flag and the Fury won a 2021 duPont-Columbia Award and Best in Show at the National Headliner Awards for best audio documentary.

After studying music and cinema-television at USC's Thornton School of Music, she received her graduate degree in psychology, worked as a teacher, translated for the UN, volunteered to raise young women revolutionaries, and worked in comedy television - including the Golden Globe winning Brooklyn Nine-Nine - before returning to her first love, audio.

Shima reported Radiolab's sexual consent series In the No. She produced and reported the remix of Kerning Cultures' Lebanon USA, and the Stitcher miniseries UnErased: A History of Conversion Therapy in America, which KQED News called the best podcast of 2018.

Most recently, she co-created the miniseries The Vanishing of Harry Pace for Radiolab, a story about betrayal, family, hidden identities, music, and crossing the color line.