Sara Nics
Producer, Assignment Editor, The New Yorker Radio Hour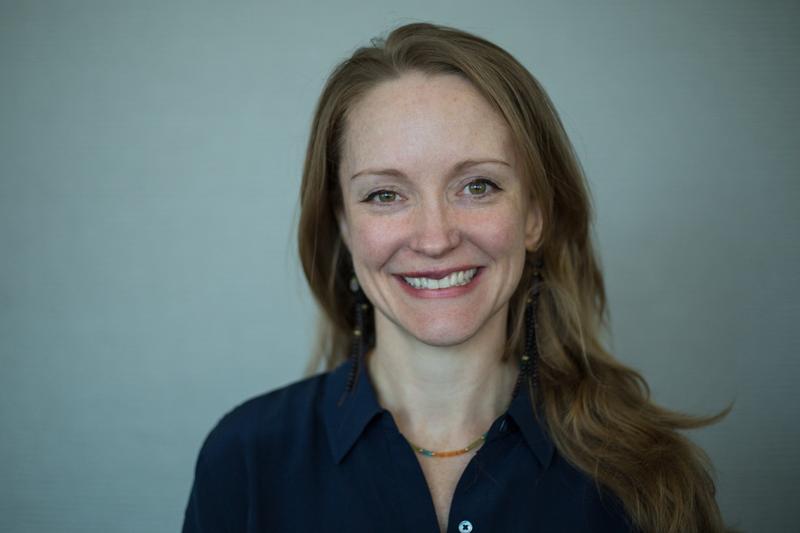 Sara has been making audio stories for more than 15 years.
She has taught Pulitzer Prize winners how to make radio, reported from a sinking island amid a tropical storm, managed a team of reporters from East Africa, covered breaking news in South Asia, trained fledgeling radio hosts at a slum microstation, performed radio every week in front of a live audience, and produced stories about Antarctic explorers, art thieves, uncontacted tribes in the Amazon, wonder, ecstatic creativity, narrative self-concept, and a whole lot more.
She was an editor for Radio Netherlands Worldwide, helping to direct and produce South Asia coverage. In Nairobi she trained journalists from across East Africa. She was previously a producer and interviewer for To the Best of Our Knowledge, and the on-stage announcer for Michael Feldman's Whad'Ya Know?