Ryan Andrew Wilde
Associate Producer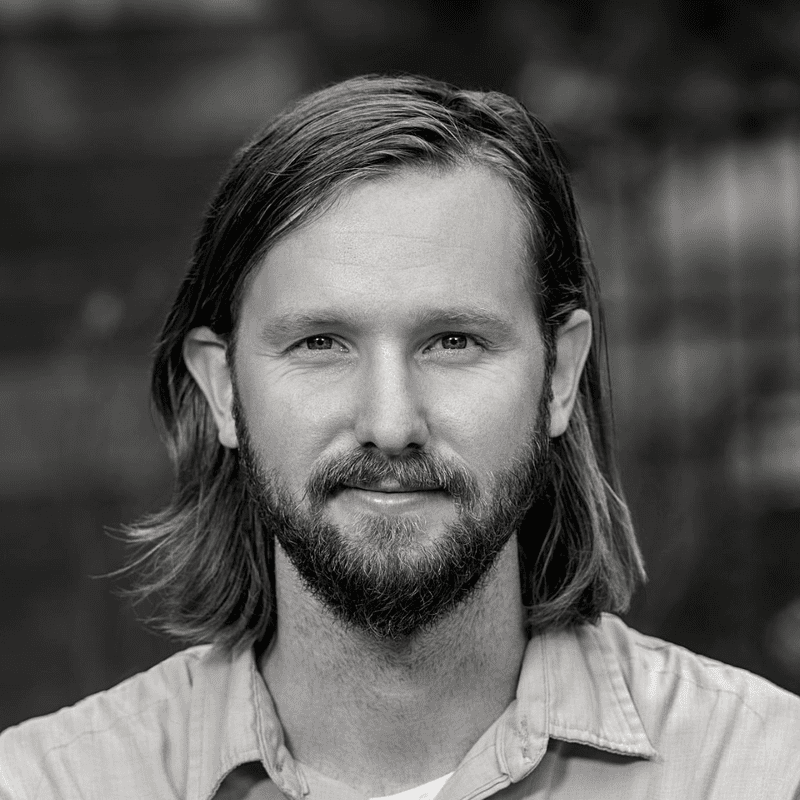 Ryan Andrew Wilde is an Associate Producer for The Takeaway, the public radio show and podcast hosted by Melissa Harris-Perry.
Ryan got his first taste of radio in Antarctica, of all places. While working as a kitchen hand at McMurdo Station, a National Science Foundation research station, he volunteered as a radio host for 104.5 Ice Radio. He began his more formal journalism career as an intern for WNYC's The Brian Lehrer Show where he later served as a temp producer. More recently, he worked as a producer at Illinois Public Media for a statewide public radio program, The 21st. Ryan is a graduate of The City University of New York — Baruch College where he earned a B.A. in Journalism and Creative Writing.
He currently lives in Brooklyn, NY. Ryan can be reached at rwilde@wnyc.org.