Rob Gunther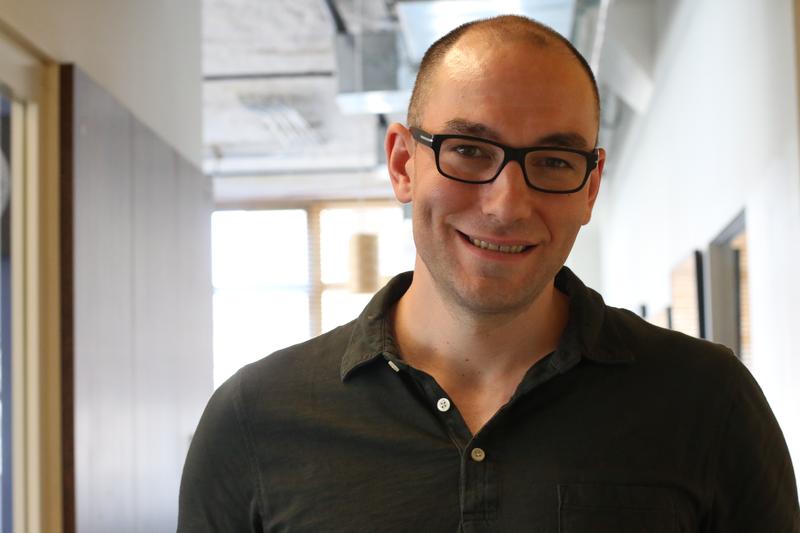 Rob Gunther is an associate producer at The Takeaway. 
Before joining the team, Rob worked as an intern and then an assistant producer for The Brian Lehrer Show on WNYC. During this time, he earned his MFA in fiction and literary translation from CUNY Queens College. In his final year of school, Rob won the "Loose Translation Award" from Hanging Loose Press for his translation of Jorge Velasco Mackenzie's Drums for a Lost Song, which was published in 2017.
From 2009 - 2011, Rob served with the Peace Corps in Pucayacu, Ecuador. As a community health volunteer, he designed and built composting eco-toilets, taught workshops about HIV prevention and education, and launched a mural painting project throughout the schools of Cantón La Maná.
Rob has bylines in Slate and McSweeney's Internet Tendency. He loves cooking, running, and the watching New York Islanders hockey. A Long Island native, Rob lives in Astoria, Queens with his wife Joannah, their two boys Robbie and Harry, and their dog Steve.
You can follow Rob on Twitter and Instagram @1RobGunther. You can send him an email - rgunther@wnyc.org.