Polly Irungu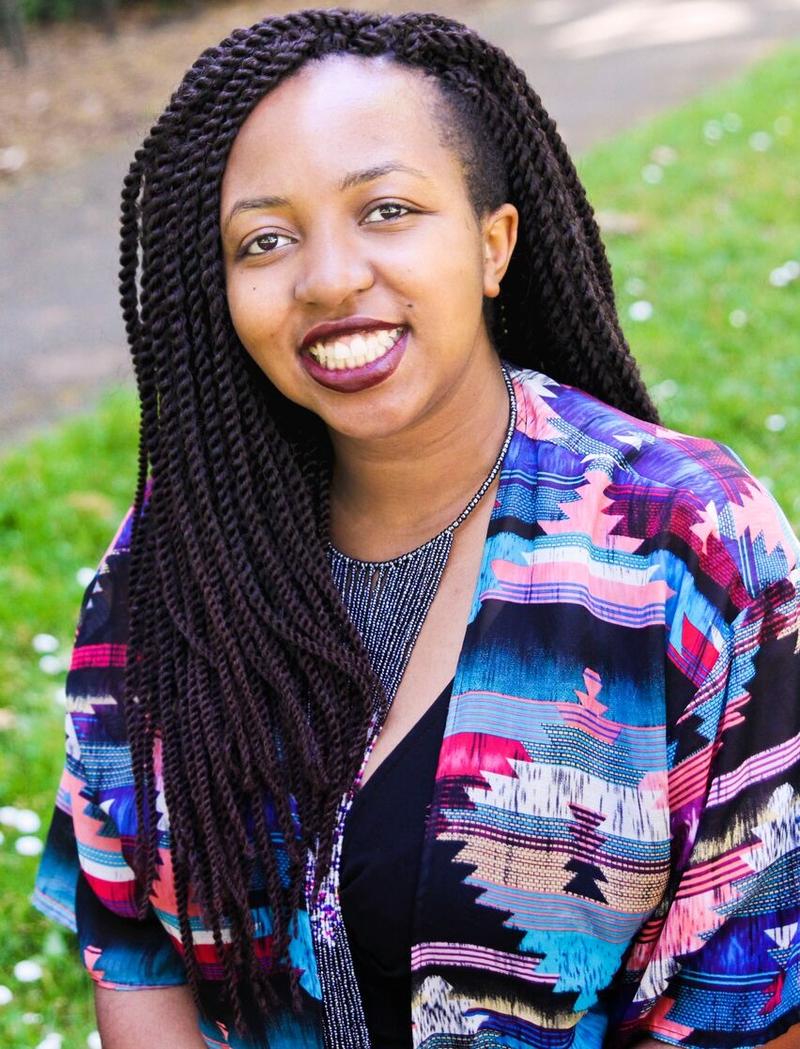 Polly Irungu is The Takeaway's Digital Content Editor.
Polly Irungu is a multimedia journalist and digital editor based in New York. She currently works as a digital content editor for New York Public Radio (WNYC) on the show The Takeaway with Tanzina Vega and Amy Walter. Most recently, she completed two insightful internships working as an online intern for Arkansas Democrat-Gazette and a social media intern for NPR. During her final year of school, she was a social media producer and digital content creator for the University of Oregon - School of Journalism Communications team, a campus editor-at-large at HuffPost, and a freelance production assistant for the PAC-12 Networks and Fox Sports.

She has also written as a contributor for Hashtag Sports, CNN iReport, Rolling Out, and HerAgenda. A National Association of Black Journalists (NABJ) fellow in 2015 and 2016, she participated in the NABJ and National Association of Hispanic Journalists student newsroom to provide coverage of their historic joint convention for NABJ Monitor and Latino Reporter. She also served on the 2016-17 NABJ student representative board for Region IV. In 2016, she participated in the Online News Association (ONA) student newsroom to provide coverage of the annual conference. In 2018, she was a panelist at ONA for NBC News: The Digital People.

Previously, she has worked for Def Jam Recordings, Dell, TrackTown USA, EP Entertainment LLC, Artistic Outlet Media, and Adobe. She made the 2013 and 2014 Daily Emerald 25 Ducks Who Will Change the World list, and in May 2015 she was named the Women4Africa International Young Achiever of the Year.

You can follow her on Facebook, Twitter, Instagram, and Snapchat @pollyirungu.