Paula Szuchman
Vice President, On-Demand Content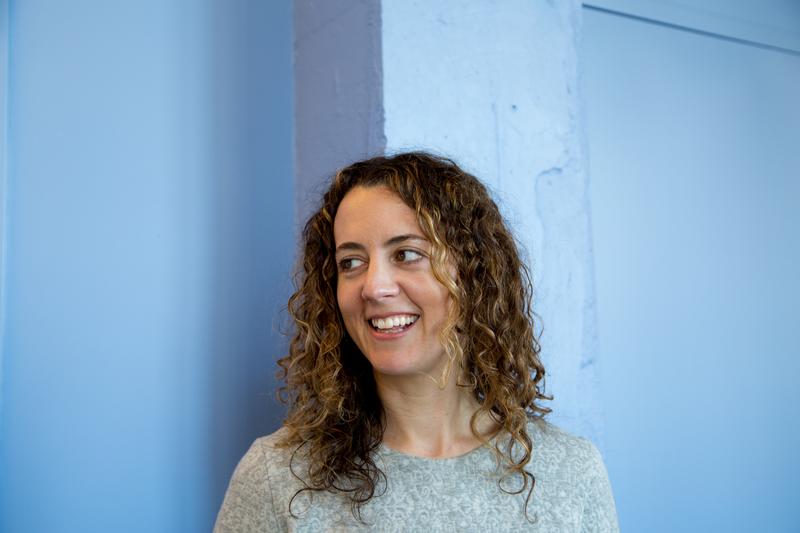 Paula Szuchman is Vice President for New Show Development at WNYC Studios.
She launched 2 Dope Queens in 2016, later adapted into an HBO series, as well as the critically acclaimed shows Nancy, Sooo Many White Guys, American Fiasco, Late Night Whenever, and 10 Things That Scare Me. Paula created WNYC's first Podcast Accelerator and co-created Werk It, an annual festival for women in podcasting.  
Prior to joining WNYC, Paula was the managing editor of The Daily Beast and a page one editor at The Wall Street Journal, where her career as a reporter and editor spanned nearly a decade.
She is the co-author of Spousonomics: Using  Economics to Master Love, Marriage and Dirty Dishes.