Micah Loewinger
Reporter, On the Media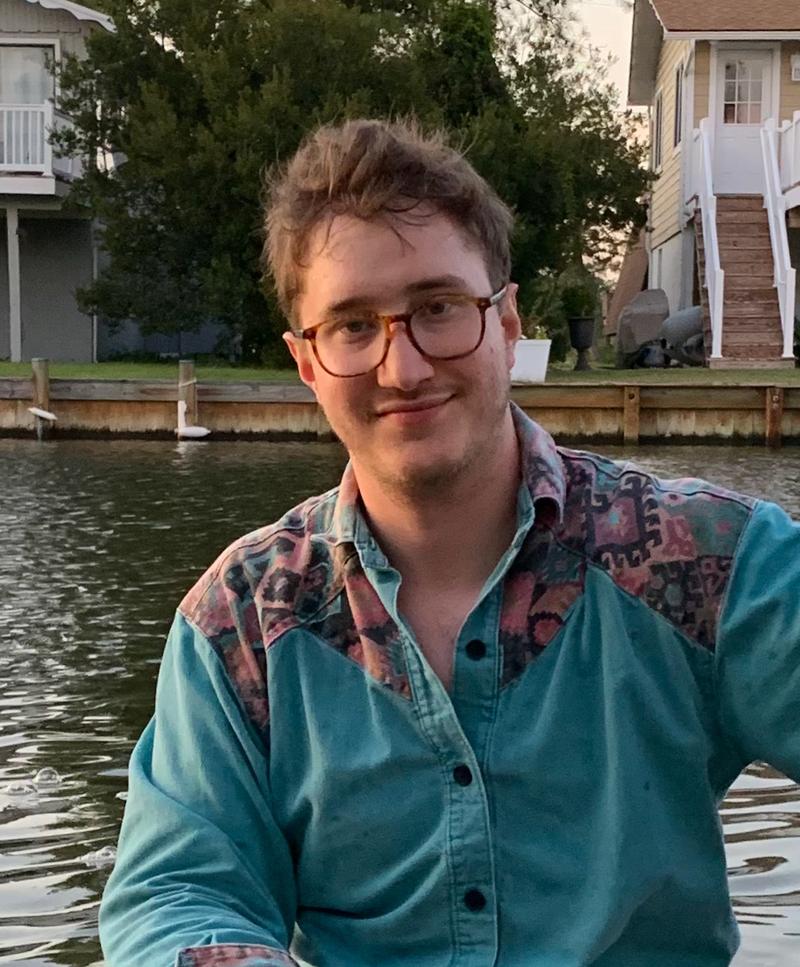 Micah Loewinger is a reporter for On the Media, where he focuses on internet culture, politics, and the far-right.
His investigation into Zello, a walkie-talkie app used for recruitment and organizing by militia groups on January 6th, won the John M. Higgins Award for Best In-Depth/Enterprise Reporting and was featured on 60 Minutes. His story about a Ukrainian Twitch streamer's escape from war was a finalist for Third Coast's Best News Feature. His piece on a Syrian refugee camp in a Swedish Wild West theme park was a finalist for a Livingston Award for international reporting.
His written work has appeared in The Washington Post, The Guardian, NPR, and Gothamist.
He also loves tips and story ideas from listeners! DM him or send him a message on Signal: (646) 753-2373.