Merrin Lazyan
Content Development Director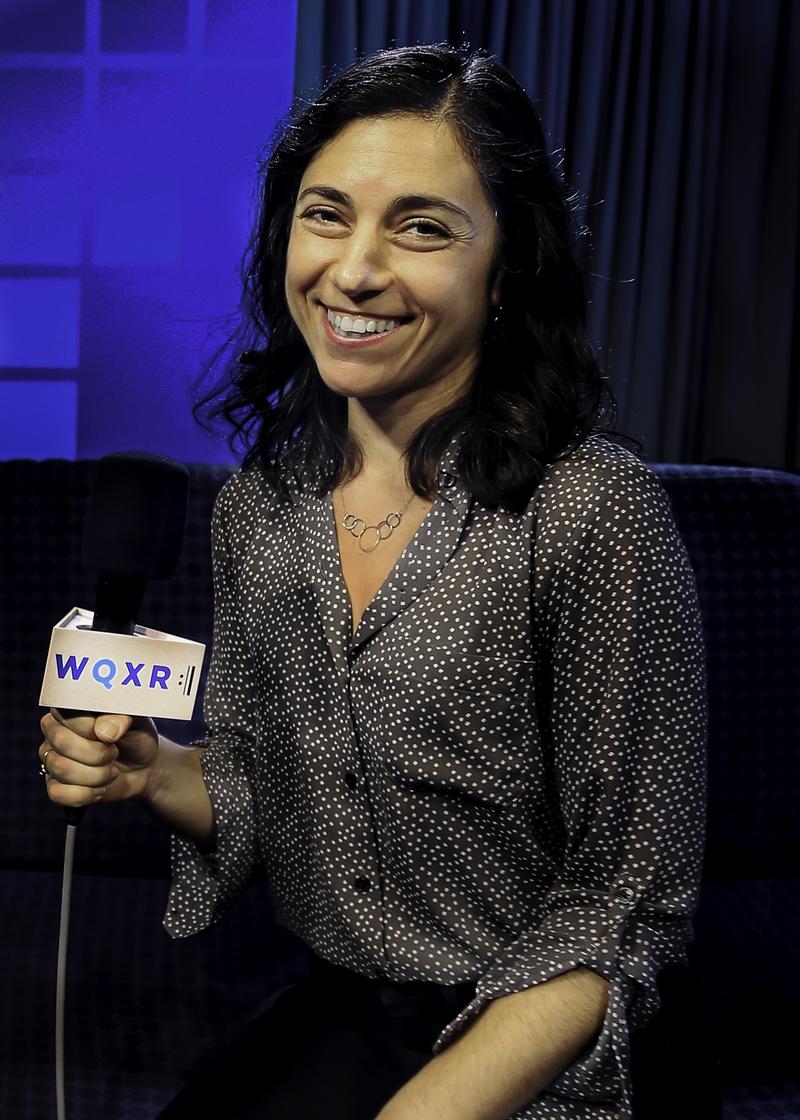 Merrin Lazyan is the Director of Content Development at WQXR and the co-creator and lead producer of Aria Code. She happily spends her days looking for the one person in the world whose life story can tell us something new and different about Madama Butterfly, or Der Rosenkavalier, or Porgy and Bess. There's nothing she loves more than interviewing stellar guests, finding deep connections between their stories and the music, and then burrowing deep into her audio editing software, nudging waveform by a quarter of a second so that you can really hear the dramatic power of that singer's intake of breath.   
Previously, Merrin co-hosted and produced He Sang/She Sang, a podcast turned into a series of Facebook Live conversations with opera stars. She has produced weekly shows and features for WQXR, including a weekly series with conductor Yannick Nézet-Séguin, as well as documentaries about Lang Lang's Goldberg Variations and the opera Inside Blue. 
Before joining WQXR, Merrin worked in arts administration at Juilliard and in book publicity at Random House. She studied psychology at Harvard and classical voice performance at the Royal College of Music in London, where she spent five years working as an operatic soprano as well as a freelance writer and editor. She co-wrote The Psychology Book and How Psychology Works, and won the British Psychological Society Book Award for her contributions to the former title.