Melissa Foster
Project Manager & Scrum Master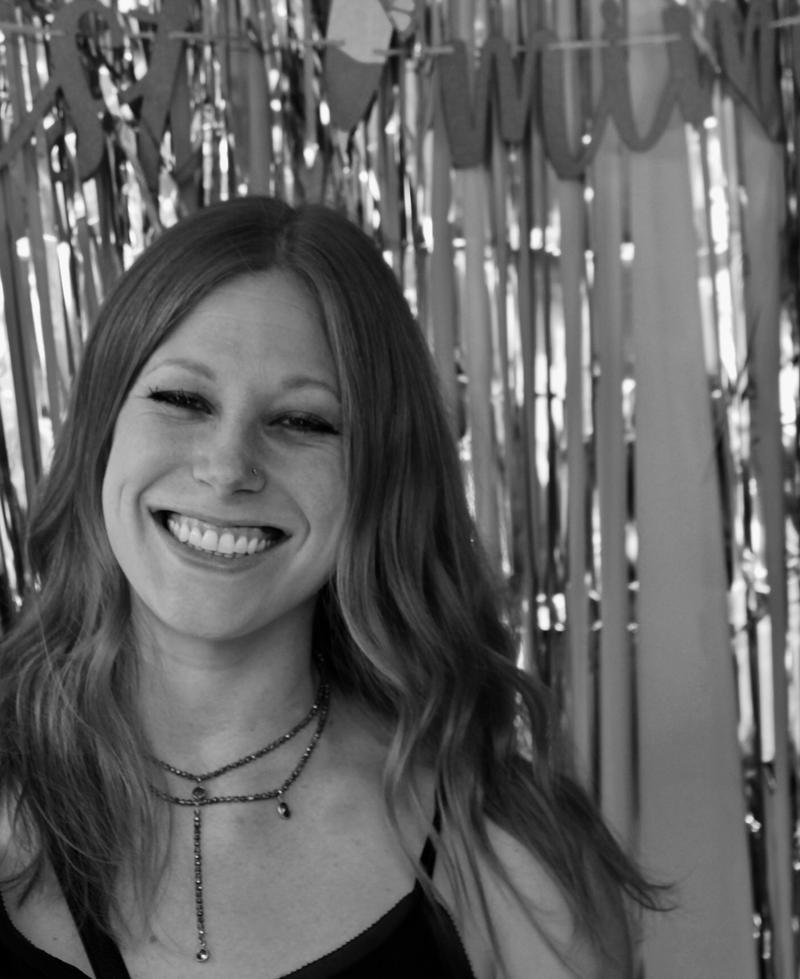 Melissa Foster is a Digital Project Manager & Scrum Master at New York Public Radio for streaming & on demand audio experiences. Prior to becoming a Scrum Master, which might be the coolest/weirdest job title ever, she worked as a Project Manager on NYPR's Transformation Team that lead cross-departmental initiatives to help shape a company wide cultural transformation.
She previously worked in Marketing at the Cincinnati Symphony Orchestra where she focused on audience engagement and experience.
She's also a Personal Trainer, and would love to work out with you or talk macros anytime.