Meg Dalton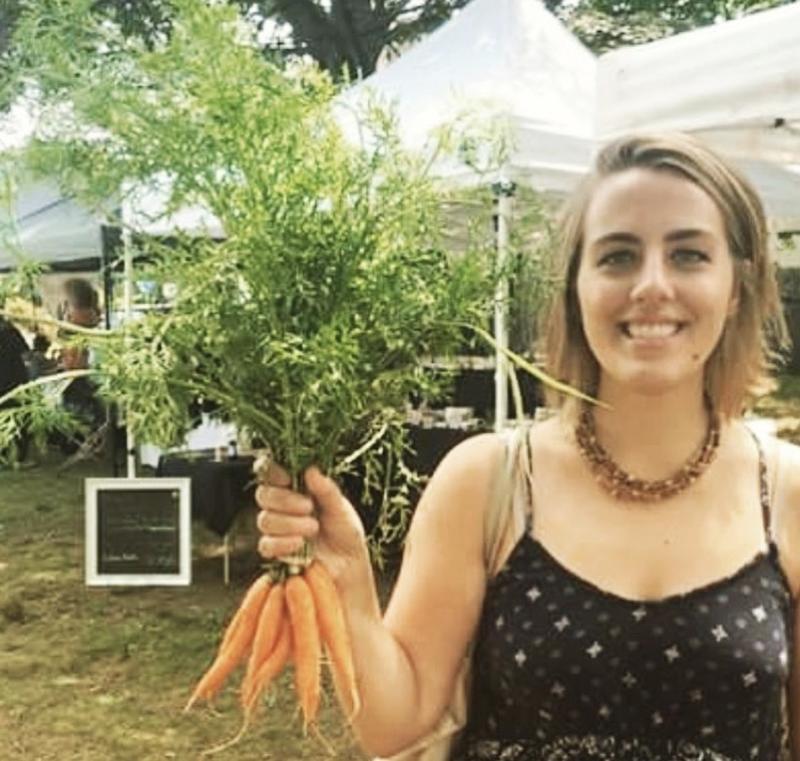 Meg

 is an associate producer on The Takeaway. 
Before joining the team full-time, she was a per diem producer for the show and also for WNYC's "Money Talking." She was previously a staff writer at the

 

Columbia Journalism Review, as well as the co-host and producer of its podcast,

 

The Kicker. 
As a freelance journalist,

 

Meg

 

has reported and produced for Mobituaries with Mo Rocca, PBS NewsHour, Slate, WSHU, Energy News Network, and more.  
To pitch

 

Meg

 

a story, you can reach her via e-mail.