Matt Katz
Reporter, WNYC News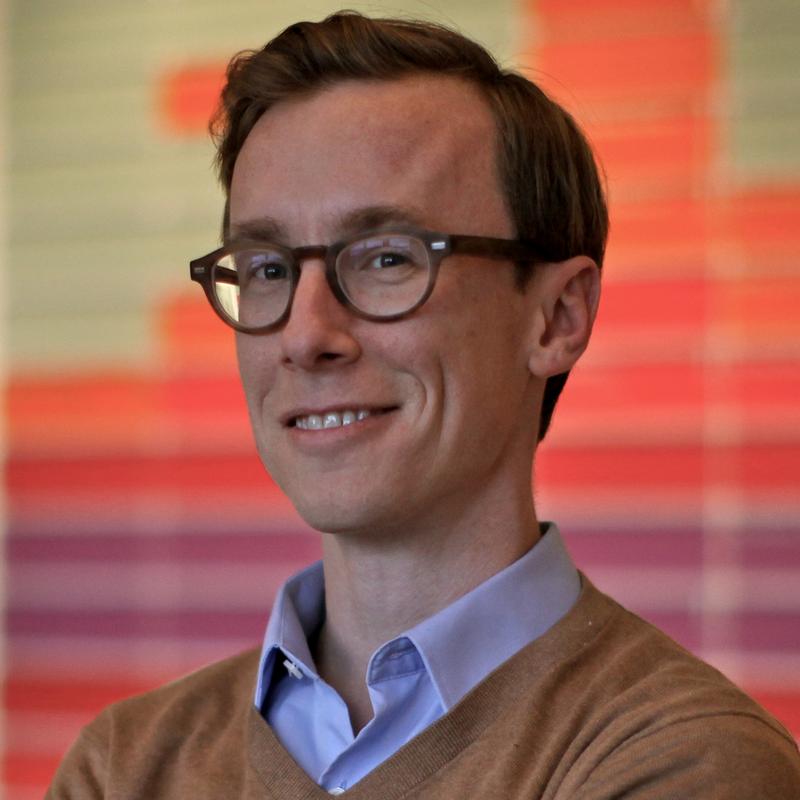 Matt Katz reports on air at WNYC about immigration, refugees, national security and hate. He covered New Jersey Gov. Chris Christie for more than five years, first for The Philadelphia Inquirer and then for WNYC and New Jersey Public Radio. He followed the governor through scandal and presidential candidacy and appeared weekly on WNYC Studios' Christie Tracker Podcast.
In 2015 Matt and a team from WNYC won a Peabody Award for their coverage of Christie and the Bridgegate scandal. The series -- Chris Christie, White House Ambitions and the Abuse of Power -- was WNYC's first Peabody for news coverage since 1944. In 2016, Matt's biography of Christie -- American Governor: Chris Christie's Bridge to Redemption -- was published by Simon & Schuster's Threshold Editions. Matt's experience covering Christie also shaped his 2016 TedX talk, Political Deceit in a Social Media Age. 
Matt has written about politics for The Washington Post, The New York Times, The New Republic and POLITICO. Before covering the Statehouse in Trenton he spent time in Afghanistan, writing a series on reconstruction efforts for The Philadelphia Inquirer that won the Livingston Award for International Reporting for journalists under the age of 35. In 2009 his four-part investigation about Camden set the stage for an end to the state's takeover of city government. Prior to that, he was an award-winning reporter and syndicated dating columnist at The Courier-Post in New Jersey. He started his career covering local school board, zoning and council meetings for The Daily Record in New Jersey. 
Matt has two young children, Sadie and Reuben, who listen to a lot of WNYC. Find him on Twitter @mattkatz00. Read more of Matt's latest reporting on Gothamist.