Maria Paz Gutiérrez
Associate Producer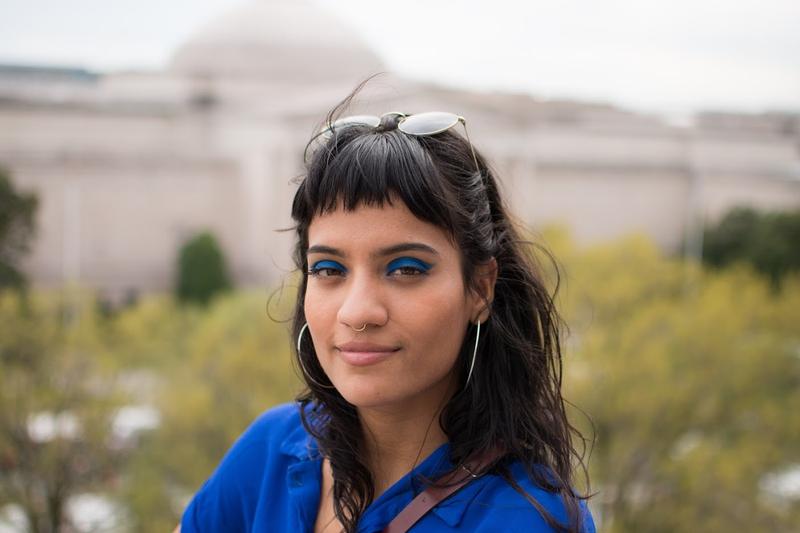 Maria Paz Gutierrez is an Associate Producer at Radiolab.

Before that, Maria Paz was a producer at NPR. She helped produce Code Switch, the TED Radio Hour, and Planet Money.

Maria Paz is originally from Cali, Colombia. When she isn't making radio, you'll find her either on her bike or in a museum, looking at art, dancing, laughing out loud, or bobbing her head to Brazilian music.