Lukas Krohn-Grimberghe
Director of Digital Music Strategy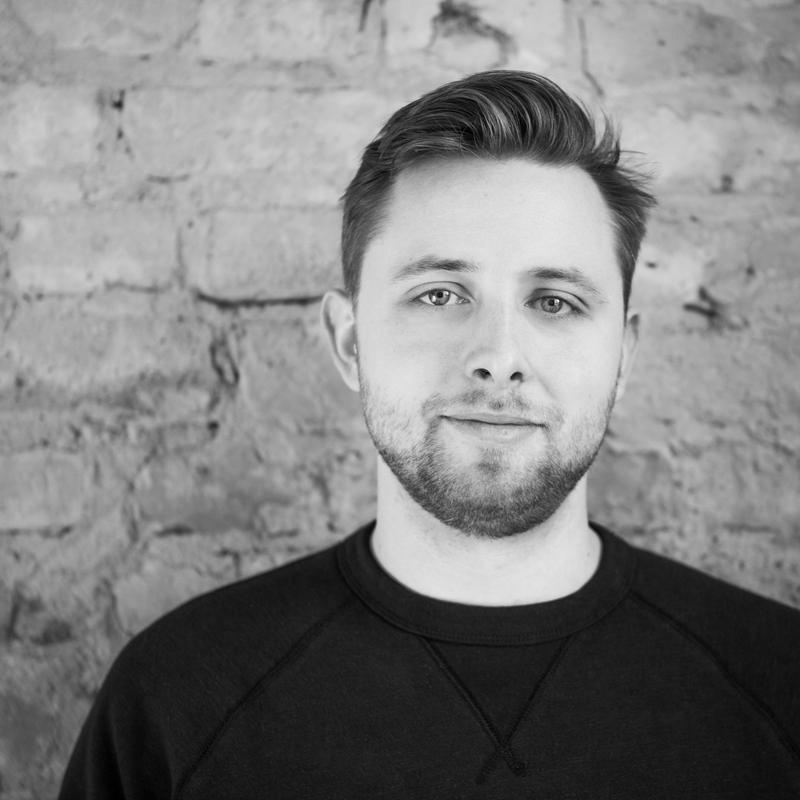 Lukas is the Director Product & Editorial Strategy at WQXR.
As such, he is responsible for the the WQXR website & app, editorial content, music streaming and on-demand listening as well as business planning. 
In his previous role as CEO and founder of music streaming service Grammofy, Lukas has been pioneering streaming technology for classical music by combining metadata enhancement with human curation and bridging the worlds of on-demand listening and linear radio experiences.

Lukas strives to open up the world of classical music to everybody – creating a truly just and equitable future for classical music.