Koyalee Chanda
Executive Producer and Director, Inner Dog Productions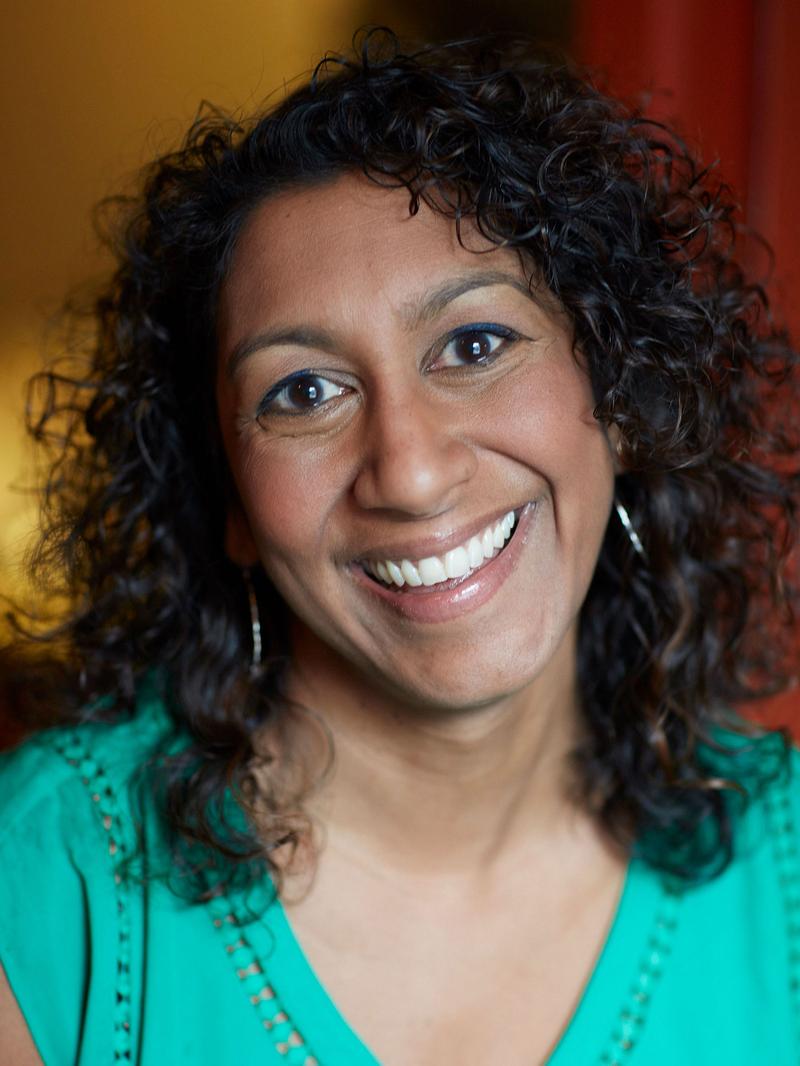 Koyalee Chanda is a children's media creative with over 19 years of experience. She is a seven-time Emmy nominated producer and director, starting her career on the breakthrough preschool series Blue's Clues.
Koyalee currently works as a Creative Consultant and Content Creator. Her current and past clients include HBO Kids and Family, Nickelodeon, Dreamworks Animation, Sprout and PBS Kids.
She previously was the Co-Executive Producer of Nickelodeon's hit series Wallykazam! This CG animated series, which premiered in 2014, was the highest-rated series premiere for Nickelodeon in over 10 years. It received critical and popular acclaim, including four Emmy nominations, a Parent's Choice Award, an Annie Nomination and a five-star review by Common Sense Media.
Koyalee is the Owner and Executive Producer of Inner Dog Productions, a creative services and production company specializing in short-form, live action children's content. Through Inner Dog, Koyalee produced the pilot for Odd Squad, which is now a multiple Emmy-winning series for PBS Kids.
Over the years, Koyalee directed and produced for top children's broadcasters, including developing and producing on-air and off-air content for Sesame Street. She served as the sole voice director for Nickelodeon series The Backyardigans.
Koyalee's first job out of college was on the ground-breaking series Blue's Clues, and she began directing the series at the age of 23. She went on to direct over 30 episodes, including many of its high profile and holiday specials. She was also the voice of the character of Magenta, which to date is her most impressive accomplishment, according to her parents.
She is a proud graduate of Wesleyan University and holds a Directing Certificate from NYU.