Katerina Barton
Associate Producer for The Takeaway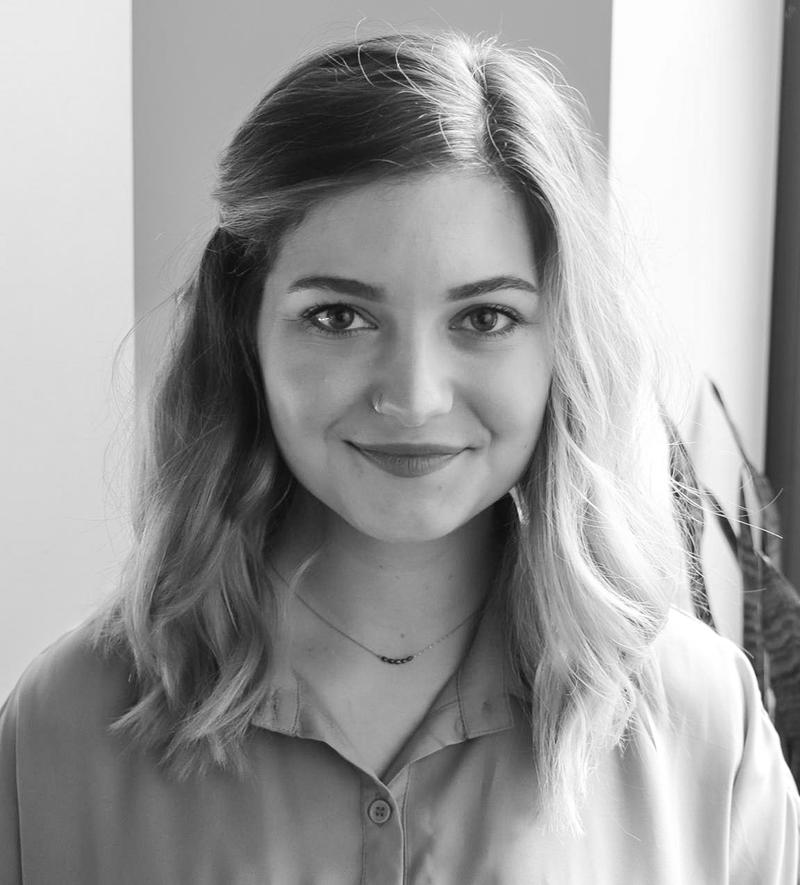 Katerina is an Associate Producer for The Takeaway, the public radio show and podcast hosted by Melissa Harris-Perry.
Katerina is an associate producer following her internship with the Takeaway in 2020 and then a short stint as a per diem. She earned a duel master's degree in journalism and European and Mediterranean studies at NYU's journalism school, and she has an undergraduate degree from St. Edward's University in Austin, Texas.
Her family is split between the Czech Republic, Austin, Texas and Santa Fe, New Mexico and when she's not producing audio stories or jet-setting to visit family, she's exploring the various dive bars and coffee shops in Brooklyn.
Fun Fact: Katerina got started in her love of radio as a radio DJ at American University's WVAU and later at St. Edward's Topper Radio.