Kat Aaron
Senior Producer, Note to Self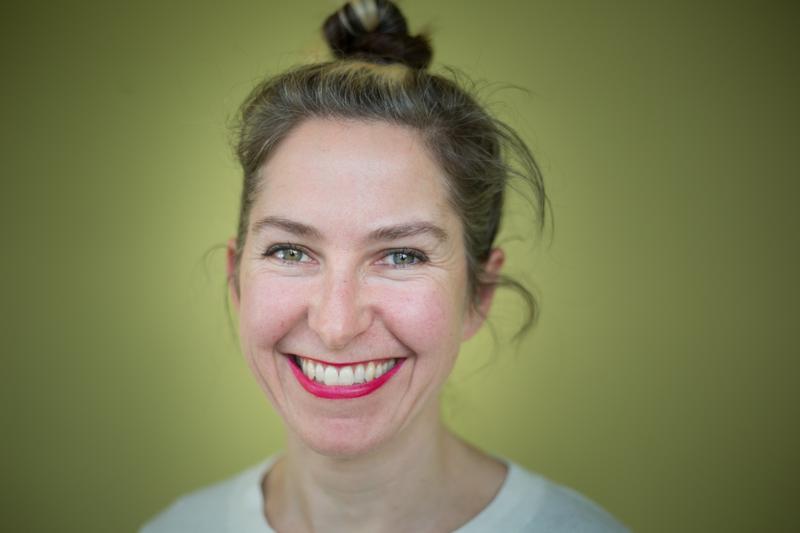 Kat Aaron is the Senior Producer of Note to Self.
Before joining Note to Self, Kat was a reporter on WNYC's Data News team. She also worked with Transportation Nation, tracking  traffic deaths in New York City.  Before joining WNYC, Kat was an Alicia Patterson Fellow, a project editor at the Investigative Reporting Workshop, and a reporter at the Center for Public Integrity, where she initiated coverage of the financial crisis and its aftermath.
In addition to her work at WNYC, she writes about the civil court system and access to justice issues. She is an avid reader of sci-fi, a creator of very experimental ice cream flavors, and a hoarder of fabric.