Kaari Pitkin
Executive Producer, Radio Rookies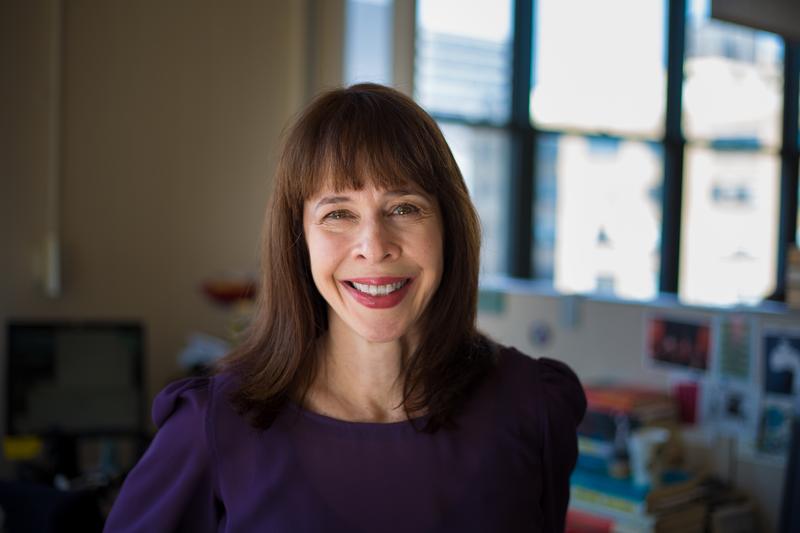 Kaari Pitkin is the Executive Producer of Radio Rookies, WNYC's Peabody award-winning youth journalism program that teaches people to report and produce radio documentaries rooted in their own experiences. Radio Rookies is a part of WNYC's Narrative Unit and contributes regularly to The Stakes.
Radio Rookies is known for its highly produced and sound rich portraits of life for teenagers in NYC today, producing stories about everything from gentrification to school segregation to gaming culture, all using first-person journalism. Under Kaari's leadership, Rookies has been recognized by the Robert F. Kennedy Award for Journalism, the National Edward R. Murrow Awards, the Society for Professional Journalists and the Third Coast Festival Awards. In 2018, Kaari was the senior producer of Caught: The Lives of Juvenile Justice, which won an Alfred I Dupont-Columbia Award. Before moving to Radio Rookies, Kaari worked as a producer in WNYC's newsroom for eight years. She lives in New Haven, CT with her family.
 Find her on Twitter @kaaripitkin.