Joseph Capriglione
Associate Producer/Editor, WNYC News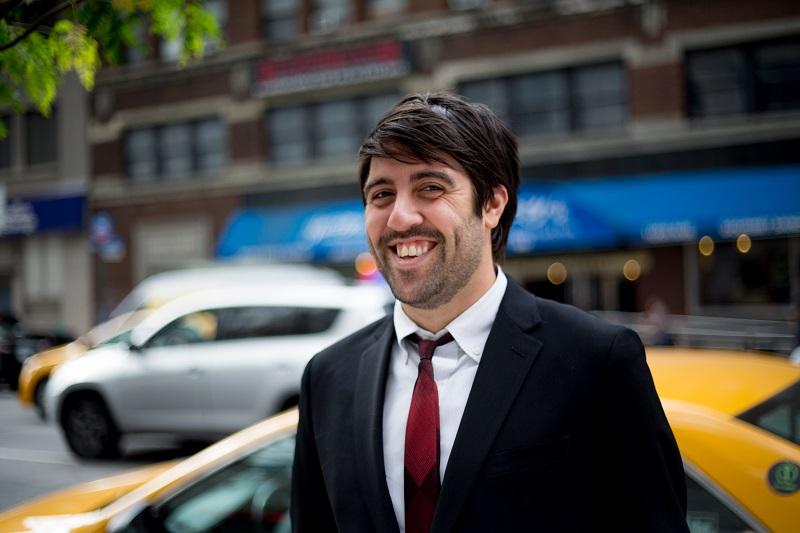 Joseph Capriglione works as an Associate Producer in the WNYC newsroom.
He works with the station's roster of hosts, editors and reporters on stories that air on Morning Edition and All Things Considered. In 2015, he served as the producer for the team that won a Peabody Award for their coverage of New Jersey Gov. Chris Christie and the Bridgegate scandal.
Prior to joining the newsroom full time, Joseph worked at WNYC as a freelance producer for The Brian Lehrer Show and The Takeaway. He got his start in public radio as a general assignment reporter at Newark's WBGO. He's also done freelance reporting and production work for NPR, Marketplace and the BBC World Service.