John Schaefer
Host, New Sounds and Soundcheck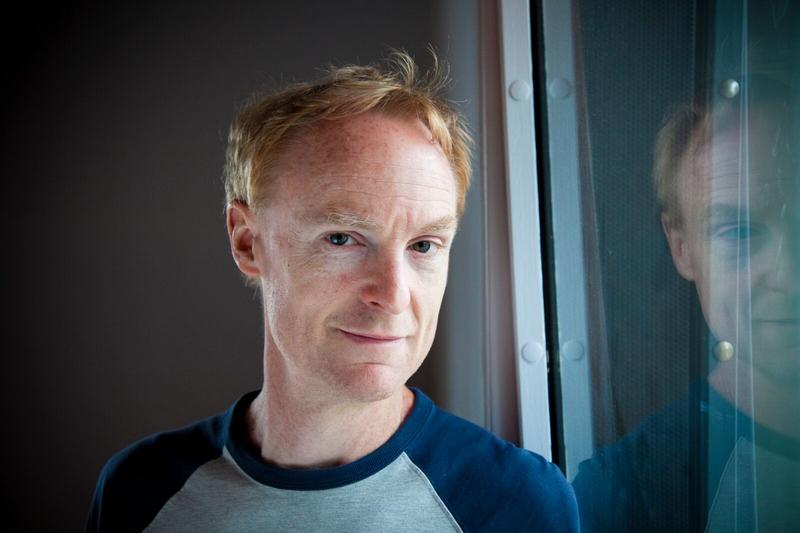 John Schaefer has hosted Soundcheck since the show's inception in 2002. He has also hosted and produced WNYC's radio series New Sounds since 1982 ("The No. 1 radio show for the Global Village" – Billboard) and the New Sounds Live concert series since 1986.
John has written extensively about music, including the book New Sounds: A Listener's Guide to New Music (Harper & Row, NY, 1987; Virgin Books, London, 1990); The Cambridge Companion to Singing: World Music (Cambridge University Press, U.K., 2000); and the TV program Bravo Profile: Bobby McFerrin (Bravo Television, 2003). He was contributing editor for Spin and Ear magazines, and his liner notes appear on more than 100 recordings, ranging from "The Music of Cambodia" to recordings by Yo-Yo Ma and Terry Riley. 
In 2003, Schaefer was honored with the American Music Center's prestigious Letter of Distinction for his "substantial contributions to advancing the field of contemporary American music in the United States and abroad." In May 2006, New York magazine cited Schaefer as one of "the people whose ideas, power, and sheer will are changing New York" in its Influentials issue.  He began blogging for WNYC when accompanying the New York Philharmonic on its historic (and apparently very weird) trip to North Korea in 2008 and continues to blog at soundcheck.org.
He is a regular contributor to the World Science Festival and the White Light Festival at Lincoln Center; he has also written about horse racing (Bloodlines: A Horse Racing Anthology, Vintage NY 2006) and was a regular panelist on the BBC's soccer-based program Sports World.