John Asante
Takeaway Producer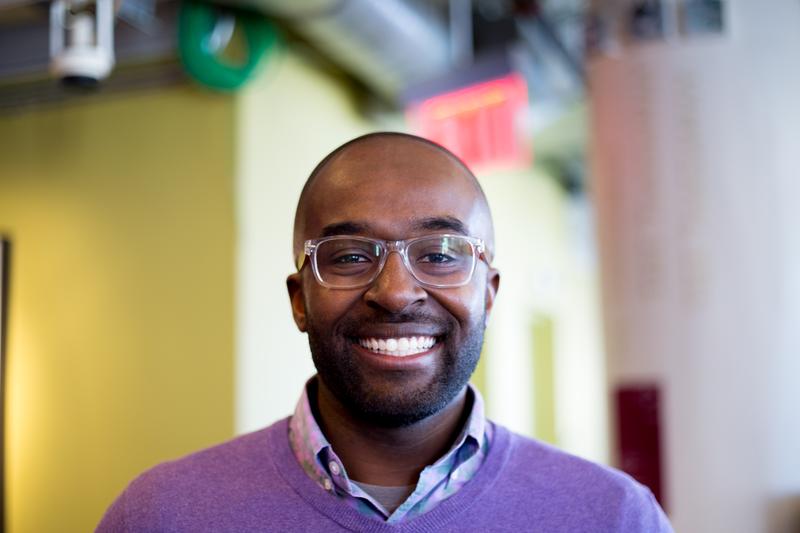 John Asante is an Associate Producer for The Takeaway.
While he grew up idolizing ESPN sportscasters, John found his true calling while working at WRAS, his college's radio station in Atlanta. During late nights and in between classes, John honed his craft by DJing a blues show, running a news department, and hosting a public affairs program.
John's infatuation with radio led him to NPR, where he focused on producing stories about tech, health, race, culture, music, and sports for Talk of the Nation, Ask Me Another, and the 2010 Midterm Election. He's also reported pieces for Morning Edition and Tell Me More.
In his "spare" time, John hosts Play It Back, a podcast about music discovery; recounts deeply personal stories at open mic storytelling shows like The Moth and The Soundtrack Series; and co-runs a mixtape trading collective.
John earned bachelor's degrees in Journalism and Communication from Georgia State University. Forever he loves Atlanta, yet he's thrilled to live in Brooklyn.