Jenny Lawton
Managing Editor, WNYC Studios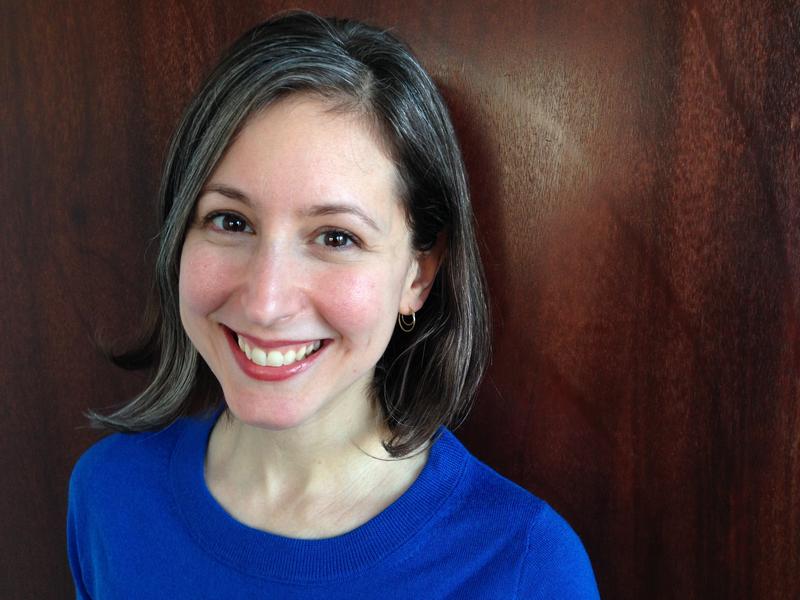 Jenny Lawton is a showrunner, editor, and producer.
She has worked on more than a dozen podcasts for WNYC Studios including Blindspot: The Road to 9/11 and Tulsa Burning, The New Yorker Radio Hour, The Experiment, Nancy, The Anthropocene Reviewed, and Radiolab Presents: More Perfect. She was previously the Executive Producer of Studio 360 with Kurt Andersen. Her work has been honored by the Alfred I. duPont–Columbia University Awards, the Associated Press, the New York Press Club, and The Third Coast International Audio Festival, among others.
Before joining WNYC, Jenny covered politics, technology, and the arts at WBEZ/Chicago Public Radio. She taught audio at NYU and elsewhere; and she serves as mentor with the Digital Women Leaders network.