Jen Poyant
Executive Producer, Note to Self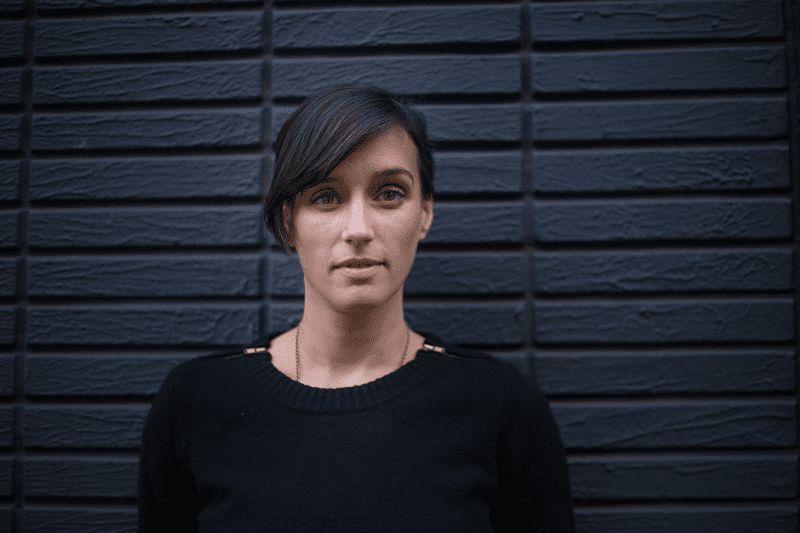 Jen Poyant is Executive Producer at WNYC Studios.
She oversees editorial content of the Note to Self, 2 Dope Queens and Sooo Many White Guys podcasts.  She also contributes to the development of new shows and pilots at WNYC Studios.  
Prior to her executive producer role, Jen was a Senior Producer for WNYC's national news-analysis magazine show, The Takeaway. Poyant also developed and produced the first Werk It festival, WNYC's first ever women's podcast festival.
Jen has served as interim executive producer for WNYC's Peabody award-winning local flagship news and politics program The Brian Lehrer show, and has worked on the station's daily cultural call-in program, The Leonard Lopate show. She's also contributed to WNYC's Radio Rookies, feature and spot reporting for NPR. She has served as a state house reporter in Trenton, New Jersey for NPR member stations WHHY and WBGO, and as a reporter for WVTF in Roanoke, Virginia.   During her time covering New Jersey, Jen was awarded the New Jersey Associated Press First Place Award for Best Sports Feature, Best Spot News Coverage, Best Public Service, and Best Newscast with WBGO's Andrew Meyer. 
Before pursuing a career in broadcasting, Jen taught English at a public high school and a school for the blind in Kumamoto, Japan. She holds an Masters Degree in Cultural and Critical Studies at the University of London, Birkbeck College and a BA in English and Art History from Virginia Tech.