Jay Cowit
Director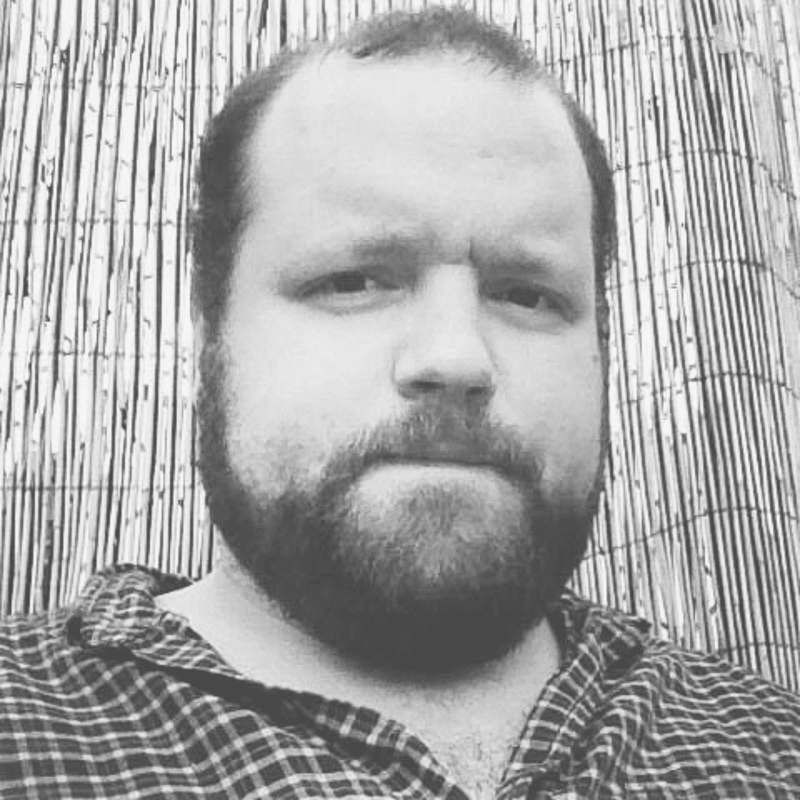 Jay Cowit is Director of The Takeaway, the public radio show and podcast hosted by Melissa Harris-Perry
Jay has been with The Takeaway since its on-air inception in 2008, and has been the Show Director, Technical Director, and sound designer since 2009. Prior to WNYC, he worked at Air America Radio, also as a director, and WNYU, in various on-air and management roles. In 2016, he additionally took on the role of technical director for Freakonomics Radio, working both that show and The Takeaway for more than a year, before returning to The Takeaway in full capacity in 2017.
He is responsible for the show's aural style, including, but not limited to, selecting the music used on the show, mixing interviews, producing the daily podcast version of the show, and creating sonic design used to convey news concepts. Additionally, has directed live broadcast and worked with talent.
He is still thrilled to be working with an absolutely amazing staff, who work harder (and faster and better) than anyone he's ever seen.
Jay currently lives in Prospect Lefferts-Gardens with his amazing and wonderful wife Cate Contino Cowit, along with three cats. He produces music under the name J. Cowit, including music for The Takeaway and other podcasts.
Please reach out with any questions on music or otherwise at jcowit@wnyc.org.