Jacqui Cheng
Editor-in-Chief, Music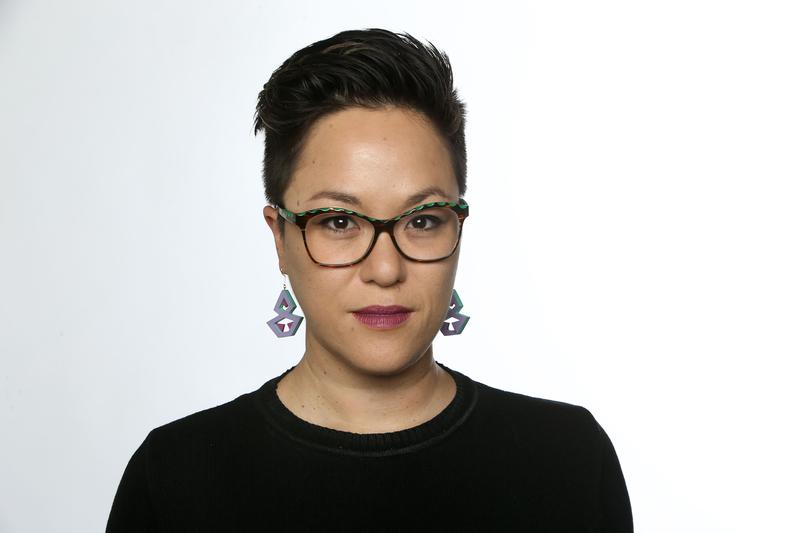 Jacqui Cheng is the former Editor-in-Chief of Music at WQXR, where she's in charge of editorial strategy and direction in the digital space. Lifelong violinist, cellist, and technologist all in one, Jacqui has been a technology & service journalist for 15 years before turning her focus to the world of classical music. 
Prior to joining WQXR, Jacqui was the Editor-in-Chief of product recommendation website Wirecutter, which became part of the New York Times under her leadership in 2016, and was a Senior Editor as part of the core team at Ars Technica, which became part of Condé Nast in 2008. In addition to the above, Jacqui's byline has appeared in Wired, The New York Times, The Guardian, CNN, The Los Angeles Times, Businessweek, and The Atlantic Wire, and she has appeared as an expert on WNYC, WBEZ, NPR, CNN, BBC News, This Week in Tech, and This Week in Law. 
In her nonexistent free time, Jacqui manages a bountiful urban patio garden and plays the violin in the New Amsterdam Symphony Orchestra—a nonprofit community orchestra in New York whose mission is to showcase up-and-coming soloists and conductors.