Jacklyn Martin
Line Producer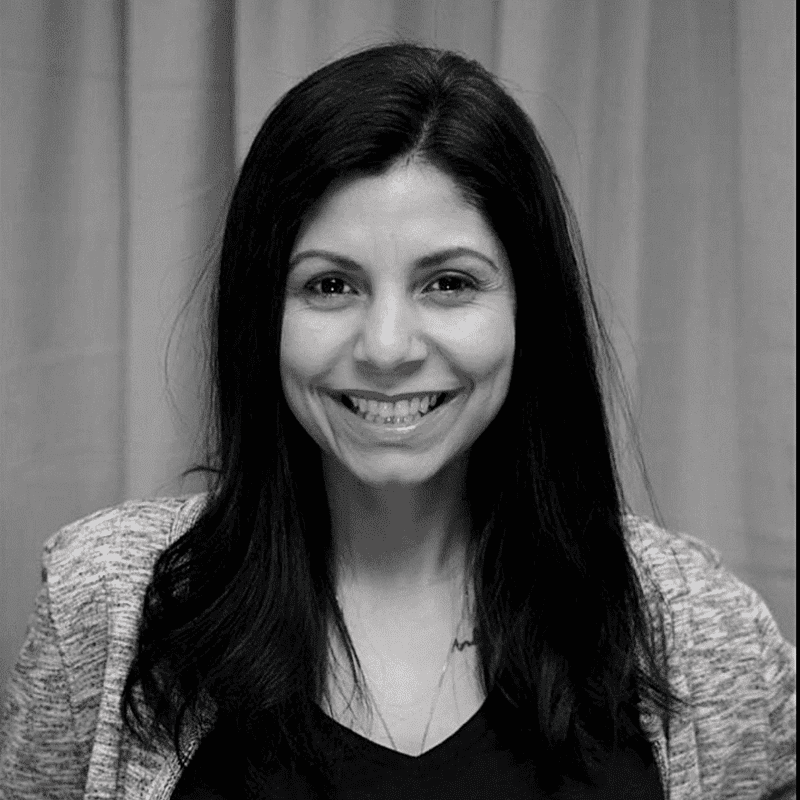 Jacklyn is a Line Producer for The Takeaway, the public radio show and podcast hosted by Melissa Harris-Perry.
She works closely with the show's scripting, editing, and the overall morning routine. Her editorial centers on sports, military issues, and more. Before coming to the Takeaway, she served in the Air Force for 5 years, where she worked as a Surgical Technologist. After she left the AirForce she began her career in radio, where she worked for Howard Stern, and the SiriusXM sports channels. Jacklyn joined the Takeaway in January 2020 and has led production on a number of stories. She is the mother of two and enjoys traveling with her family, visiting every Major League Baseball stadium across the U.S. is her goal, and she also enjoys hiking, biking, or any outdoor activity.  
To pitch a story to Jacklyn, send an email to jmartin@nypublicradio.org or follow her on Twitter.