Isabel Angell
Takeaway Associate Producer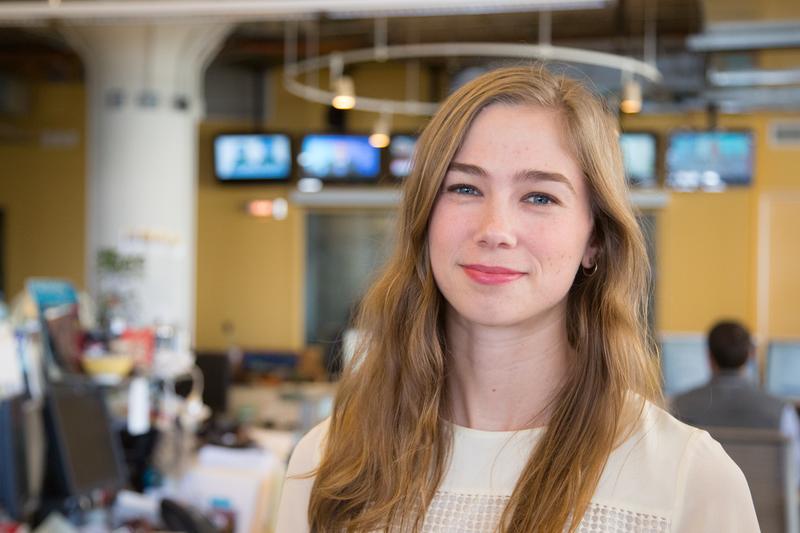 Isabel is a Producer for The Takeaway. Besides helping the show get to air every morning, some of her favorite projects at The Takeaway include creating a series where science fiction authors imagine the world in 2067, producing a segment with one of her favorite musicians (Julien Baker), and interviewing the president of DC Comics.
Before coming to WNYC, she worked for KQED and KALW in San Francisco, where she reported on major stories like homelessness, the new Bay Bridge opening, and Black Lives Matter movement in Oakland.
When she's not at work, you can probably find her playing soccer, cooking, or geeking out over her current favorite book/movie/tv show. She absolutely loves Brooklyn but misses California produce terribly.
To pitch Isabel a story, you can reach her via e-mail.