Hy Wolfe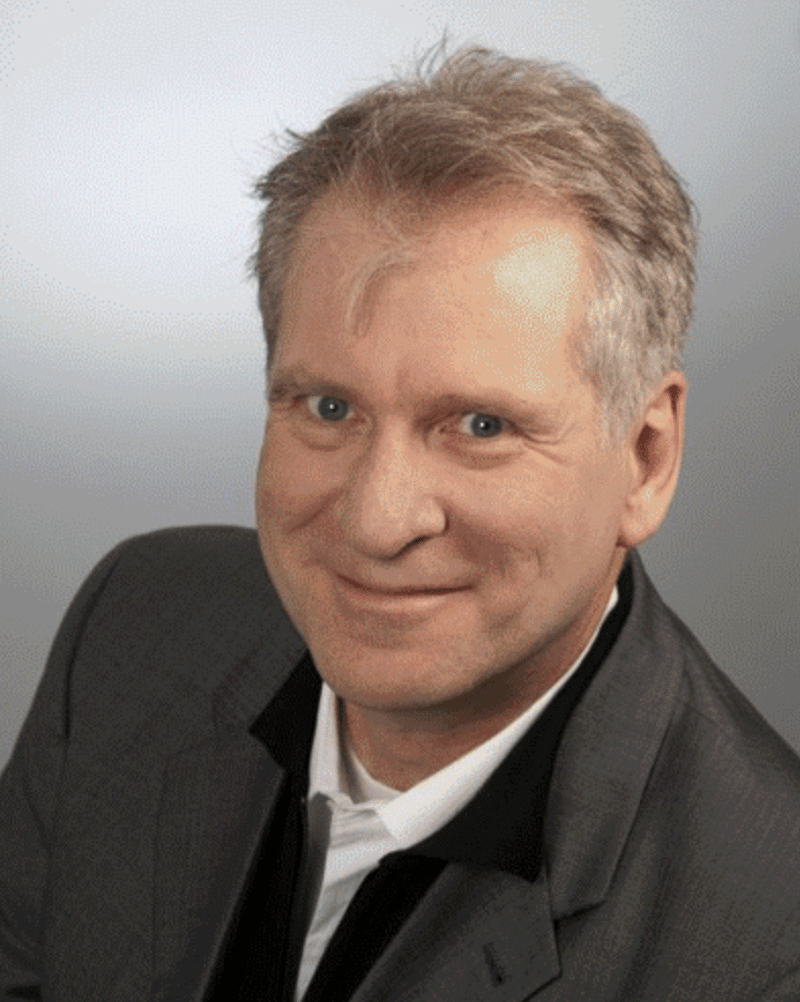 Hy Wolfe has been a performer for 41 years.
Television: Early in his career Hy worked on One Life to Live, Law & Order SVU, Law & Order, Another World. Channel 13 PBS, ABC-TV, NBC-TV, CBS-TV and HBO. 
Film: A Stranger Among Us, Moon Over Parador, Radio Days, Crossing Delancey, Fat Angel, The Tapirape of Brazil, Pulp Ficksye (Yiddish short), The Well (Yiddish short).
Theatre: For the Yiddish Public Theater: Green Fields. For the Folksbine Theater: The Blacksmith's Folly, The Maiden of Ludmir, Mirele Efros, Stempenyu, Land of Dreams, Shop. For the Image Theater: The Fool, Muzeeka. Regionally for the Highlands Playhouse: "1776", Man of La Mancha, Bus Stop, Two By Two, On Golden Pond. For the New Day Rep: Natural Affection. For Jackie Mason Productions: Fiddler on the Roof. For the Joe Papp Yiddish Theater: Gimpl the Fool. For the New Yiddish Rep: The Merchant of Venice.
Concert Stage: Over 100 performances of Hy Wolfe in Concert on two continents (bilingual Yiddish English show).