Ezequiel Rodríguez Andino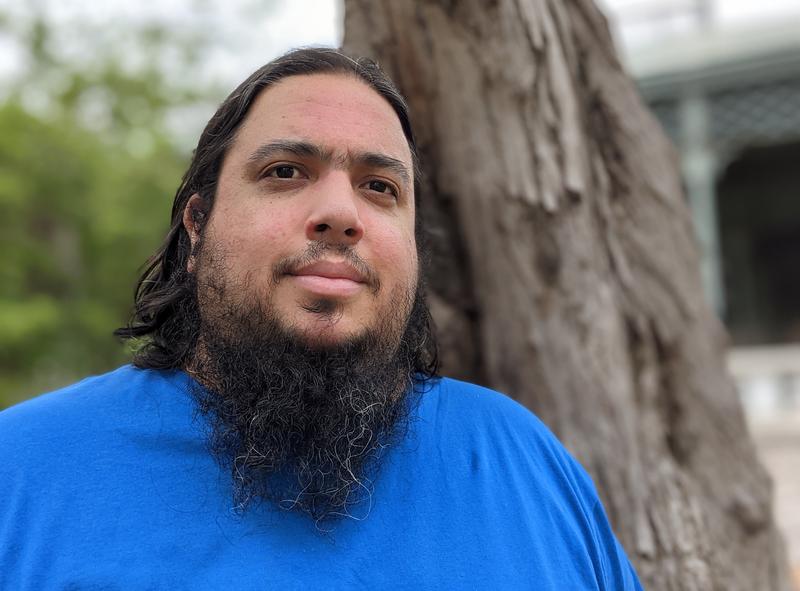 Ezequiel Rodríguez Andino is a journalist and radio producer based in San Juan. He began as an independent producer for Radio Universidad de Puerto Rico in 2000 where he created and produced the weekly live program "Frecuencias Alternas". He later became the station's Production Coordinator (2002-2014) and Technical Operations Coordinator (2008-2014). During that period he helped create and produce a myriad of programs for the station.
In 2014 Rodríguez Andino co-created "Te Cuento" a long form, award winning, storytelling podcast produced alongside UPR students. He also produced the first season of La Brega, and served as producer and co-writer of an upcoming project for Orbit Media / Sonoro. Outside radio, he helped create and produced podcasts El FAdcast (2005-2006) and #EnProfundo (2010-2012).