David Gebel
Executive Assistant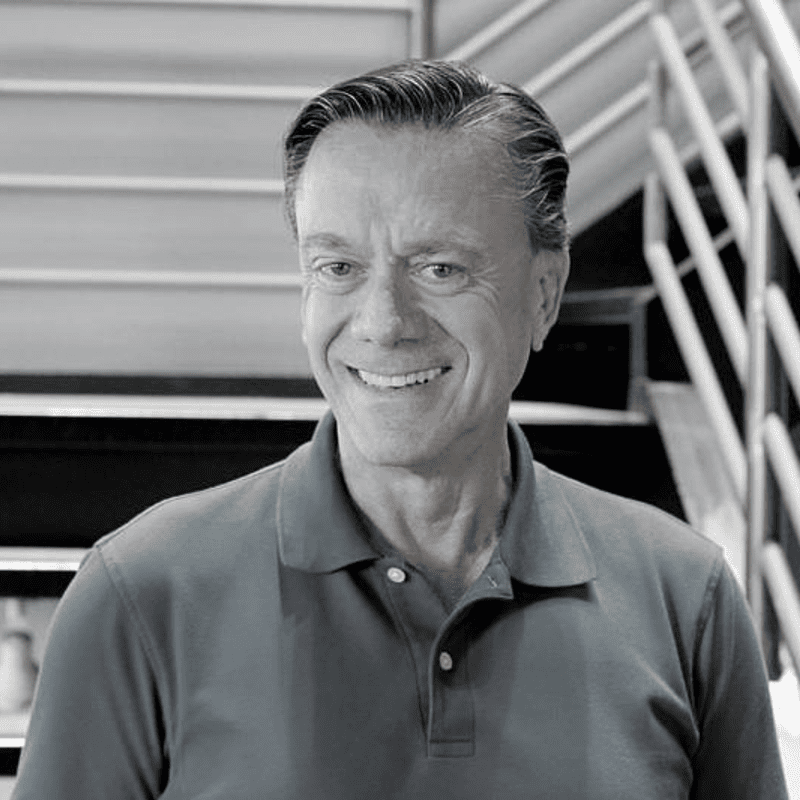 David is an Executive Assistant for The Takeaway, the public radio show and podcast hosted by Melissa Harris-Perry
David focuses on the paperwork, the scheduling and the business support tasks, so that everyone else can focus on making great audio.
He spent many years working as a singer and actor, and in between shows would work as a temp at various corporate jobs. Little did he know that all those acquired office skills would much later happily help him end up at WNYC, initially supporting Radiolab, and then expanding his work to also include supporting The Takeaway and the podcast More Perfect.
He loves to bake, takes long NYC bike rides and is somewhat obsessed with any and all factory tours.