Blakeney Schick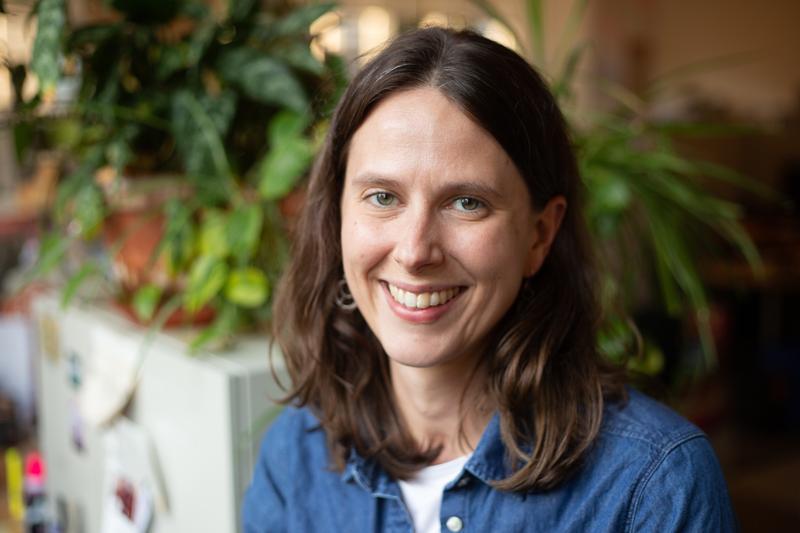 Blakeney Schick joined Team All Of It in April 2020. Before that, she produced Adulting as well as live events for the Greene Space and Werk It, an annual festival for women in podcasting.
She was a producer on the Leonard Lopate Show at WNYC for many years, sharing a Peabody Award and an AP Award with the production team.
When she isn't producing audio, Blakeney is running or teaching yoga. Her Adulting superpower is assembling Ikea furniture.