B.A. Parker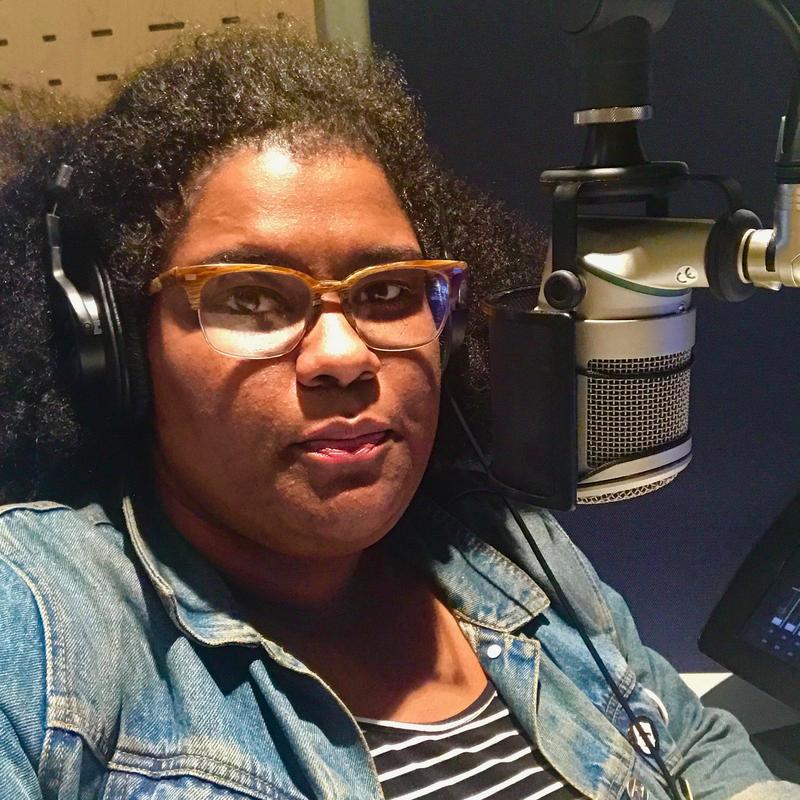 B.A. Parker is a native of Baltimore. Currently in Brooklyn, NY.  In a previous life, Parker was a film professor at Morgan State University and Stevenson University, where she forced 19-year-olds to watch Point Break and Face/Off.

She found her way to a production fellowship with the radio show This American Life. Recently, she's produced for NPR's Invisibilia and Gimlet's Heavyweight. In 2019, she was selected for the Third Coast Radio Residency at Ragdale.

Until last year, her mom thought podcasts were those little cubes that make coffee, so her kid's entire career trajectory has been moot.