Arun Venugopal
Reporter, WNYC News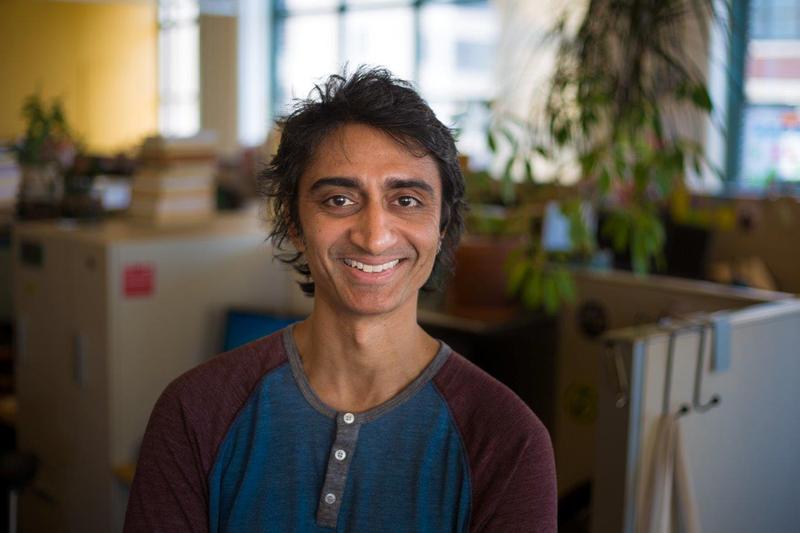 Arun Venugopal is a reporter who focuses on issues of race and immigration. He also serves as a regular host of the station's Midday program.
Arun was the creator and host of Micropolis, a series about race and identity. He is a contributor to NPR's Morning Edition and All Things Considered. He has appeared on PBS Newshour, On the Media and Studio 360, and has been published in The Guardian, The Wall Street Journal and Salon. He also frequently serves as an emcee and moderator of panel discussions on race, religion and identity issues. He lives with his family in Queens.
Read Arun's latest reporting on Gothamist.