Anna Rascouët-Paz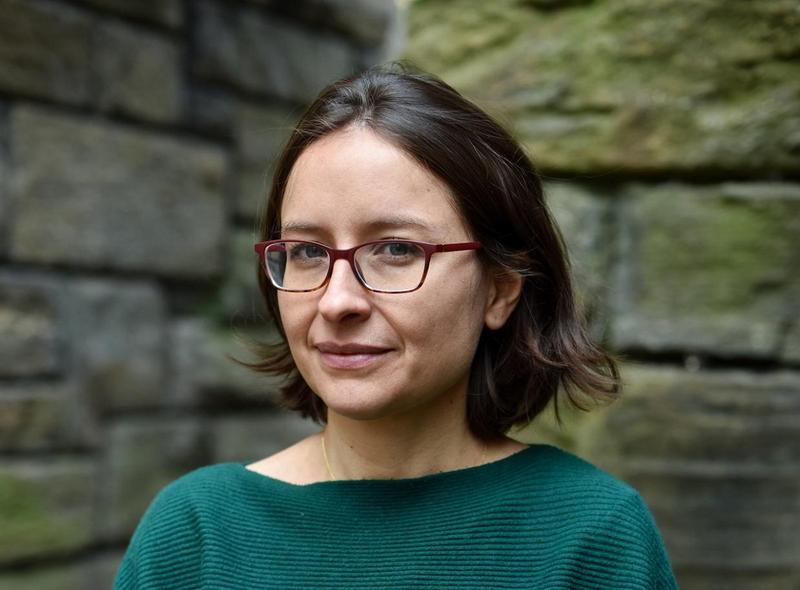 Before joining Radiolab, Anna relied on research to ground online conversations in science for the independent scholarly publisher Annual Reviews. She used to edit a small, daily slow-news site called Evening Edition. She also worked as a TV producer and print reporter for Bloomberg News, a stint that gave her an enduring enthusiasm for bonds, currencies, economics, and policy. Asking questions was always her favorite thing to do, so she turned it into a career.
Anna has lived in the DRC, Brazil, Spain, England, and other countries before landing in Brooklyn, NY. She speaks four languages and is a citizen of France, Colombia, and the United States. 
You can contact her at arascouet@wnyc.org or find her on Twitter at @rascouet.