Amber Hall
Senior Producer, Politics with Amy Walter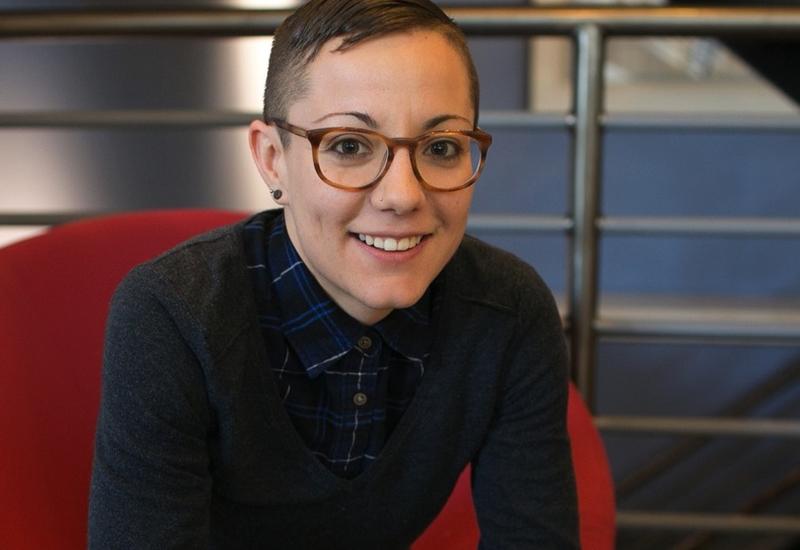 Amber Hall is the senior producer for The Takeaway. In third grade, Amber anchored the nightly news from behind a makeshift desk in her parents' bedroom. Yes, she was the star talent, but also the producer, editor, prop master, grip, and cameraperson. And that's when Amber realized she wanted to be a producer.

After majoring in theater at SUNY New Paltz, Amber landed at public televisions' In The Life, an LGBT newsmagazine. She was awarded the National Lesbian & Gay Journalists Association's Award for Excellence in HIV/AIDS Coverage for a segment she produced about HIV laws. Then Amber found her calling in radio.

As the executive producer and co-creator of SiriusXM's progressive morning staple, The Agenda, Amber took the show on the campaign trail and blazed the dial for progressive politics on satellite radio.

She lives in Brooklyn with her wife and two cats.
To pitch Amber a story, you can reach her via e-mail.