Alexa Lim
Producer, Science Friday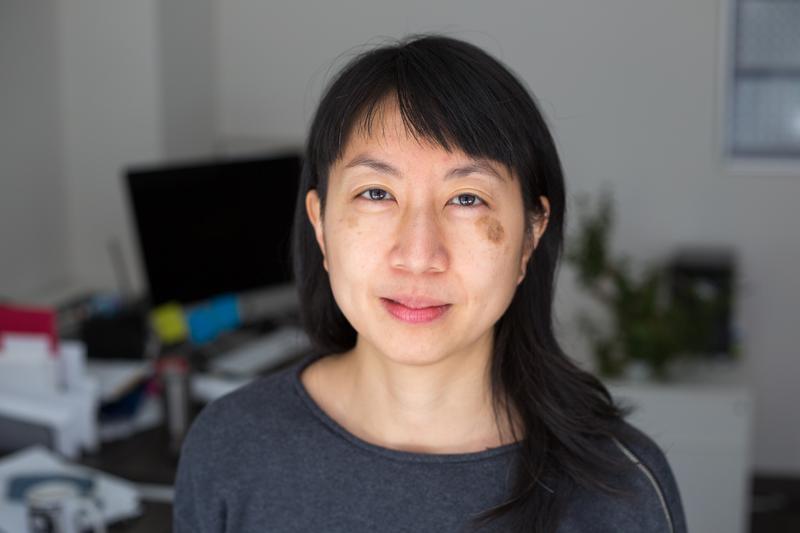 Alexa Lim is a senior producer for Science Friday. Her favorite stories involve space, sound, and strange animal discoveries. You can find her on the phone researching stories throughout the week and at a heightened level of anxiety every Friday between 2-4 p.m. E.T. A few of her favorite interviews have involved orchestrating a live physics game show, sound-checking with the International Space Station, and learning how to ask where the bathroom is in Dothraki.
After brief stints in an oncology lab and in the exotic world of science textbook publishing, she found her way into public radio through an internship at StoryCorps. Before joining Science Friday, she produced Jazz at Lincoln Center Radio and for the JazzStories podcast, where she discovered that the jazz harp is an underrated instrument.
Alexa grew up in San Antonio, Texas and graduated from the University of Texas at Austin with a degree in biology. She can confirm that there is no basement in the Alamo.