Alana Casanova-Burgess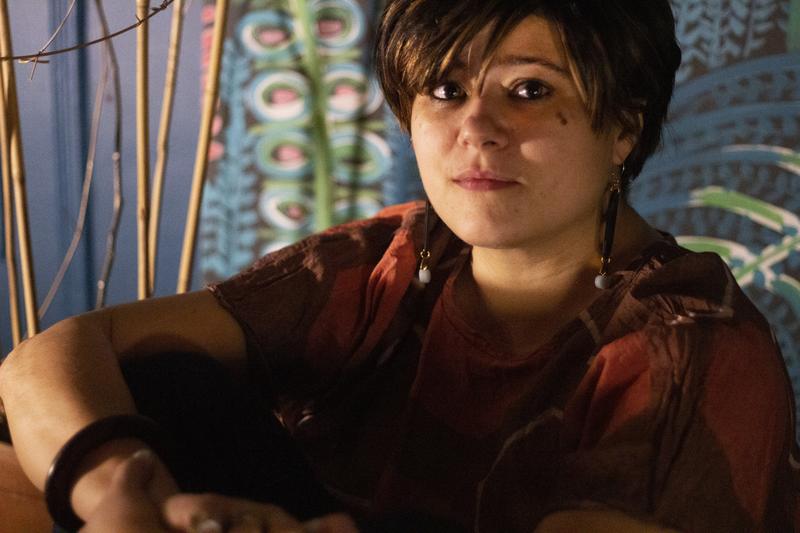 Alana Casanova-Burgess is the co-creator, host and producer of WNYC Studios' La Brega: Stories of the Puerto Rican Experience, hailed as one of the "Best Podcasts of 2021" by The New Yorker and The New York Times. 
Previously, Casanova-Burgess was a reporter and producer for WNYC's The Brian Lehrer Show and the Peabody award-winning national public radio show and podcast On the Media. In 2018, her extensive reporting from Puerto Rico after Hurricane Maria led to her being named a Livingston Awards finalist for the On the Media special "After the Storm," which looked at recovery and media coverage. . 
In 2021, she received an Exceptional Journalism Award from the Women's Media Center for her work on La Brega. She was also part of a team that won the Alfred I. duPont–Columbia University Award for Blindspot: Tulsa Burning, a six-part podcast co-produced with The HISTORY Channel about the Tulsa Race Massacre of 1921 and history of racial violence in America.
Casanova-Burgess' audio journalism work has been featured in The Guardian, 99% Invisible, Throughline, The New Yorker Radio Hour, and Latino USA, among other radio shows and podcasts. She is an alumna of the Craig Newmark Graduate School of Journalism at CUNY, where she now serves as an adjunct. She has roots in the Caribbean and Brooklyn.